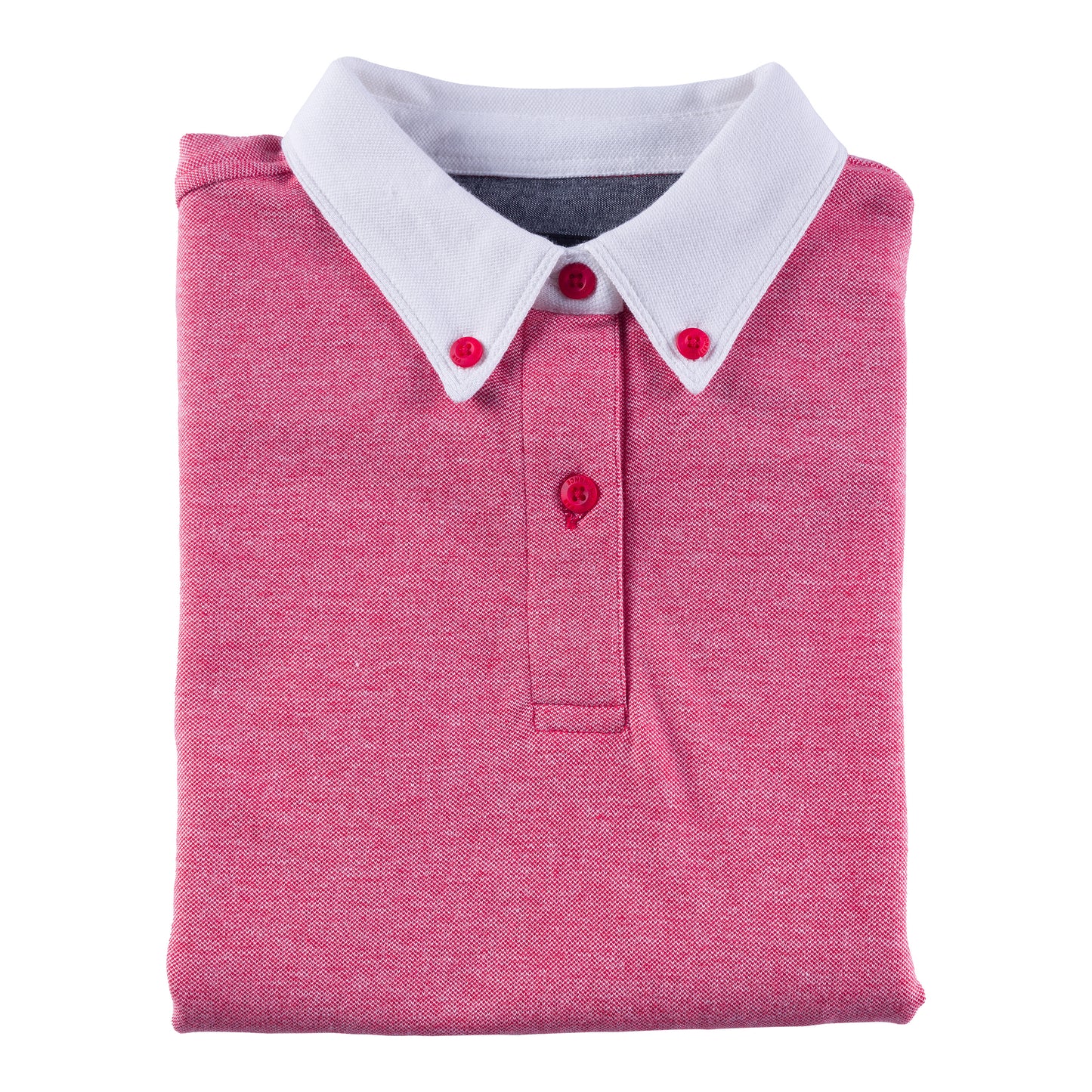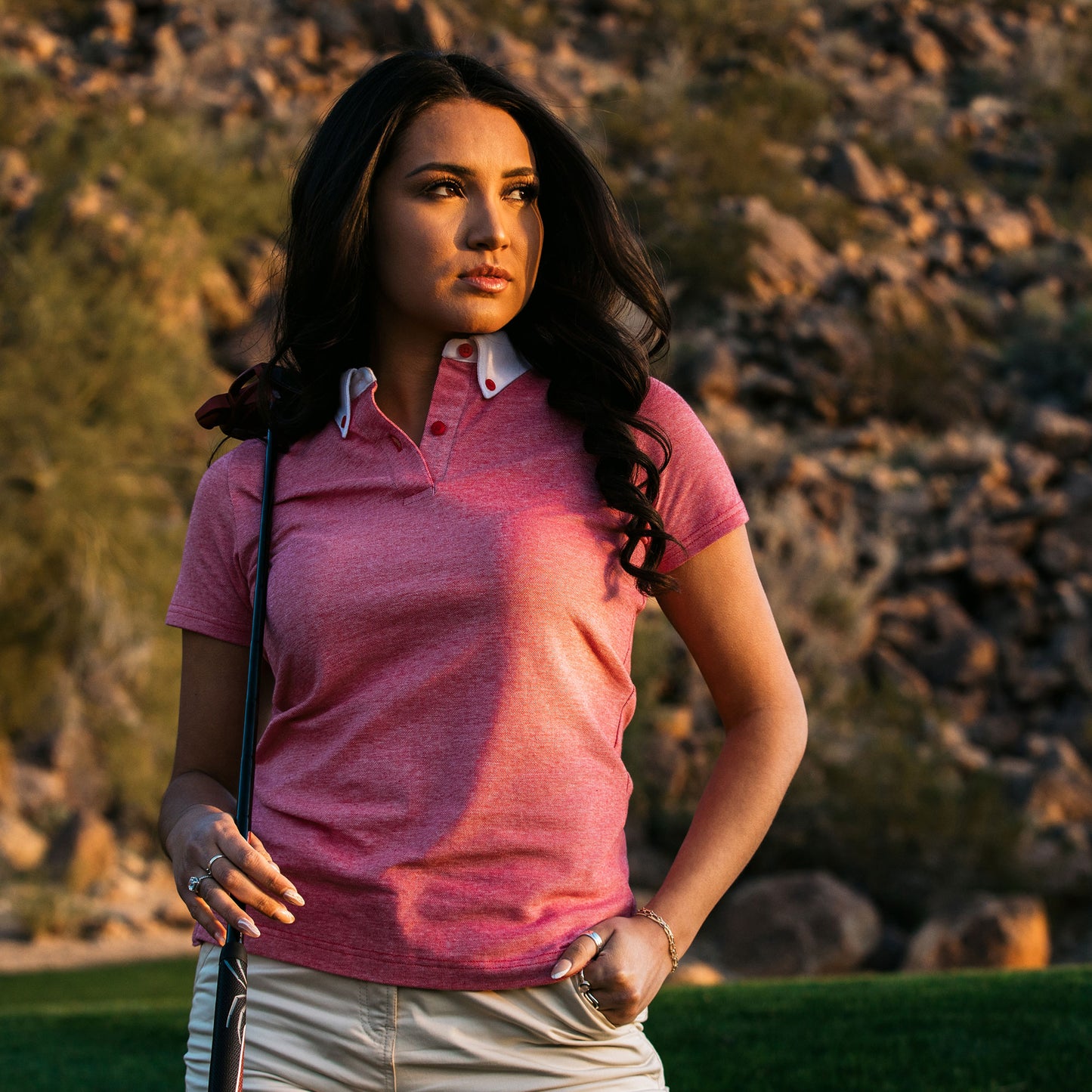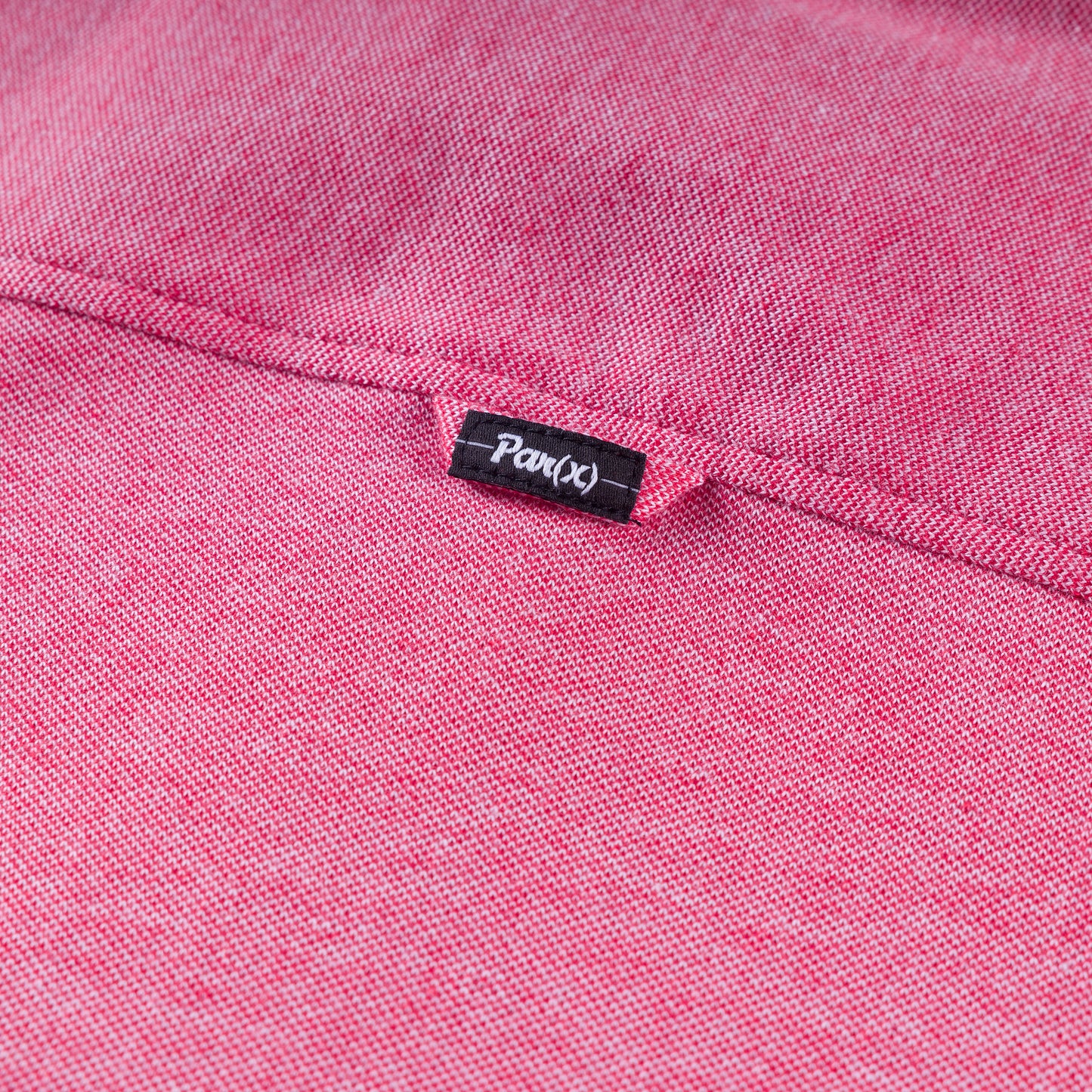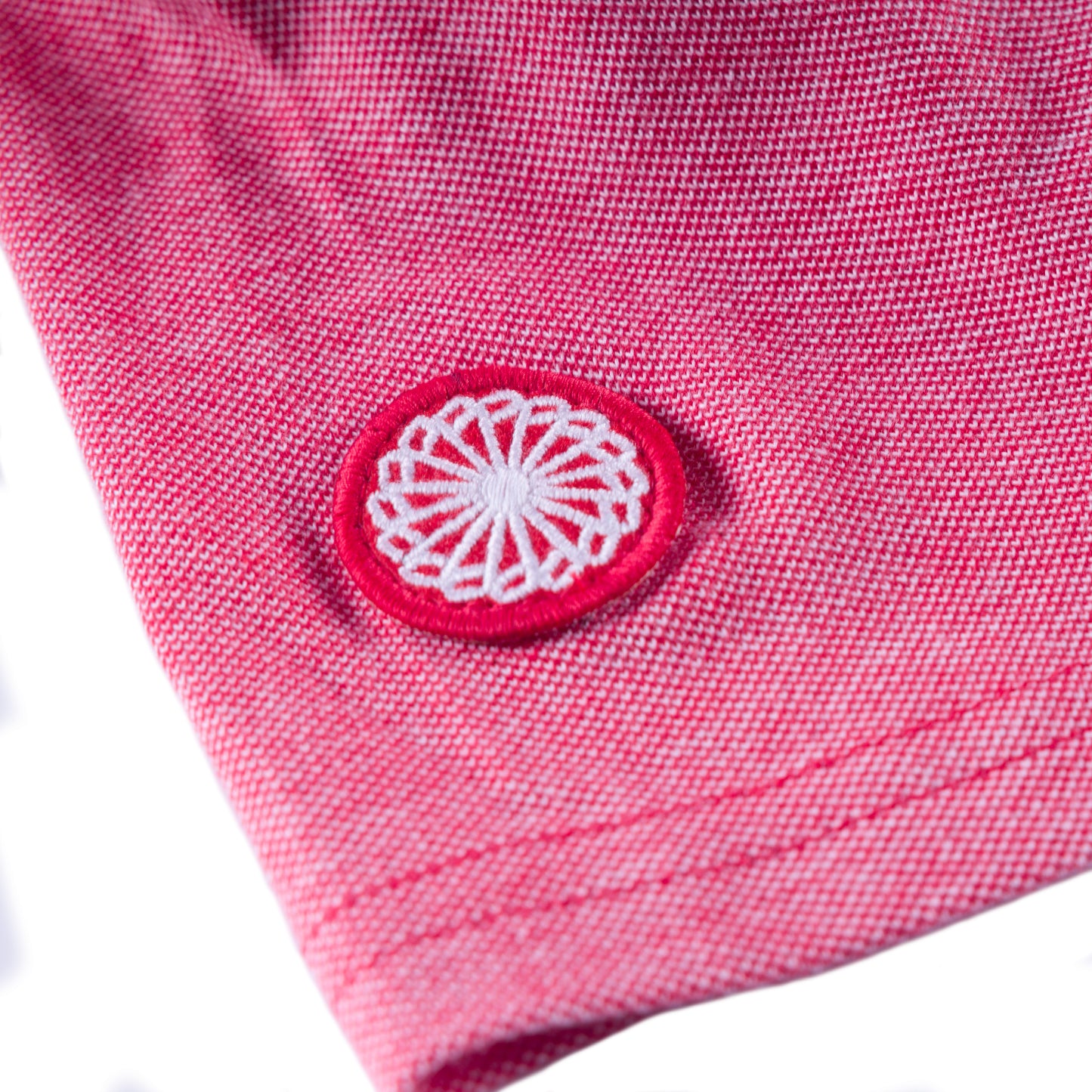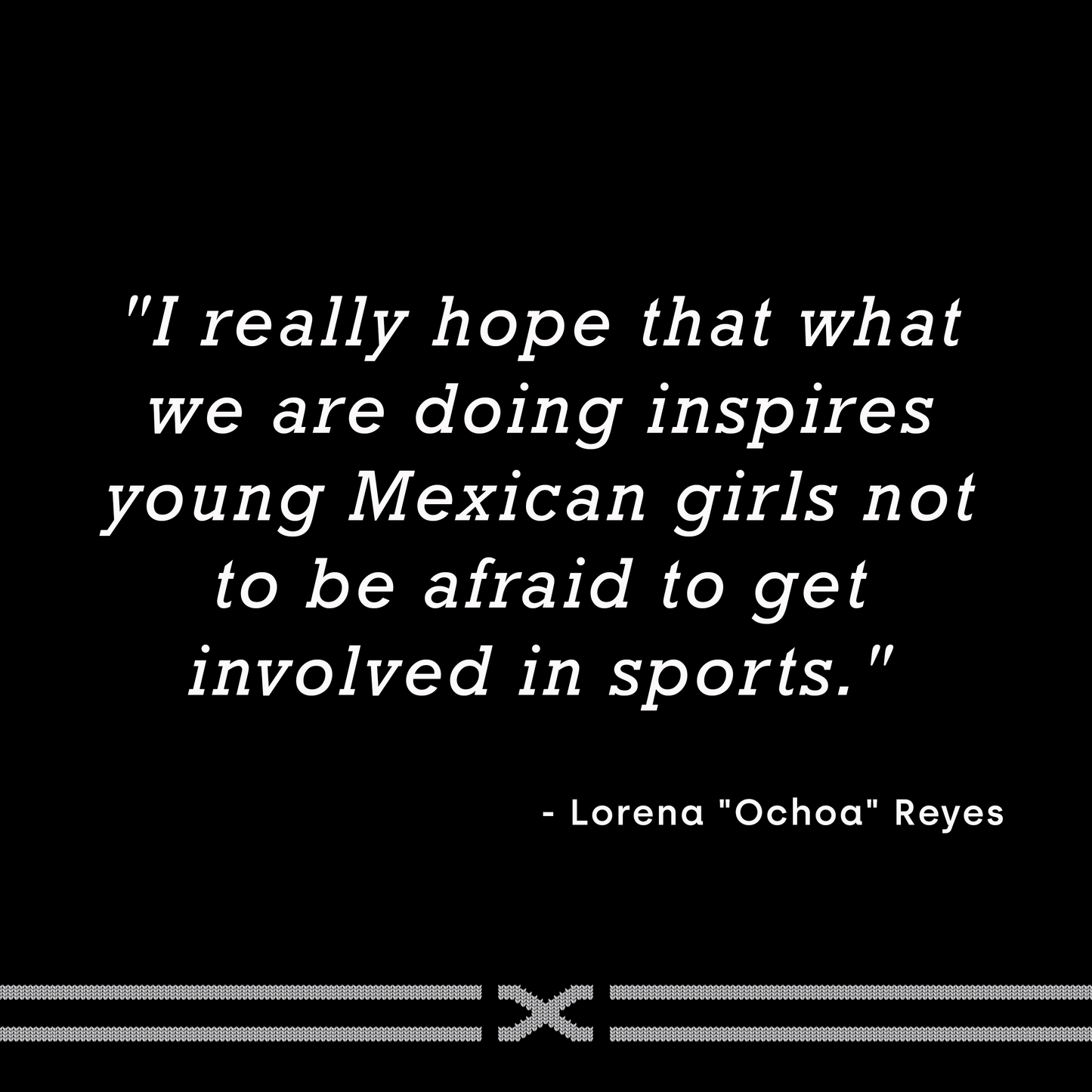 Size Guide - Women's SS Knit Tops
Description

With this style we pay tribute to Lorena "Ochoa" Reyes, LPGA Hall of Fame Inductee and 3 Time Rolex Player of the Year.The Ochoa introduces our stretch cotton yarn dye pique into a women's style polo. The button down collar evokes classic prep style. The Ochoa is offered in Eclipse or JV Red. The two tone body coordinates to many caps in the collection.

Distinctive Features

• Par X Exclusive Yarn Dyed Knit Pique
• Self Fabric Button Down Collar
• Center Back Locker Loop Detail
• Silicone Coated Buttons
• Tactful Sleeve "P-Swing" Patch
• Fit is True to Size
• Fabrics utilize Filium® 2.0 Activation

Craft Clothing

All of the Par X range is consciously crafted in small batch production runs. Fabrics are made to order to minimize wastage. Restocking of styles after they sell through is not guaranteed.