OUTFITTING THE FAIRWAY
We didn't start Par(x) wondering if Filium® Activation would work. Par(x) started from a conversation focused on where to take Filium® next. 
After seven years of refining the groundbreaking technology, it was time to launch the first plant based, performance golf brand. 
SMALL BATCH CRAFT CLOTHING
The first thing golfers will notice about Par(x) is our soft cotton fabric.
Filium® Activation is an all natural process that provides the same performance found in synthetic golf wear, but in the comfort and breathability of cotton.
Say goodbye to wearing uncomfortable, odor-soaked, polluting polyester.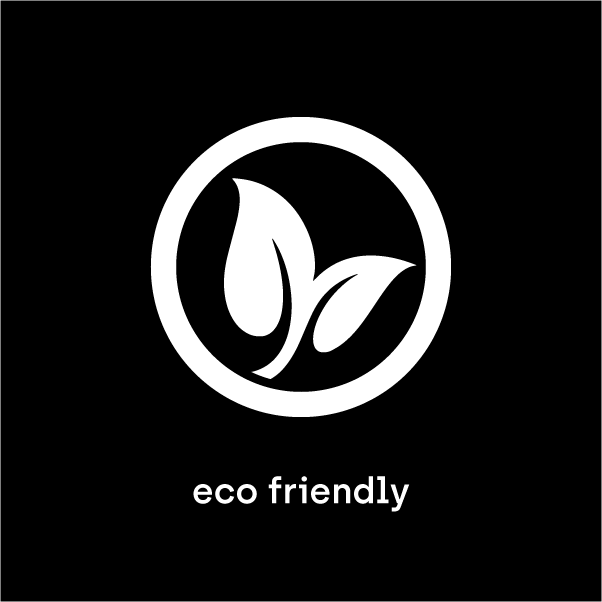 OUTFITTING THE FAIR WAY
Par(x) consciously chooses cotton over synthetics to avoid all the problematic issues synthetics cause. 
Crafting clothing in small batches allows Par(x) to minimize waste and lower our carbon footprint.
Sustainability is the 'Fair Way' for the planet.
EVERYTHING IS BY DESIGN
Specialized pockets sized for golfballs, yardage books, and mobile devices are details golfers will come to appreciate on the course.
Using them for key fobs, airpod cases and everyday carry will make Par(x) the go-to bottoms and jackets off the course.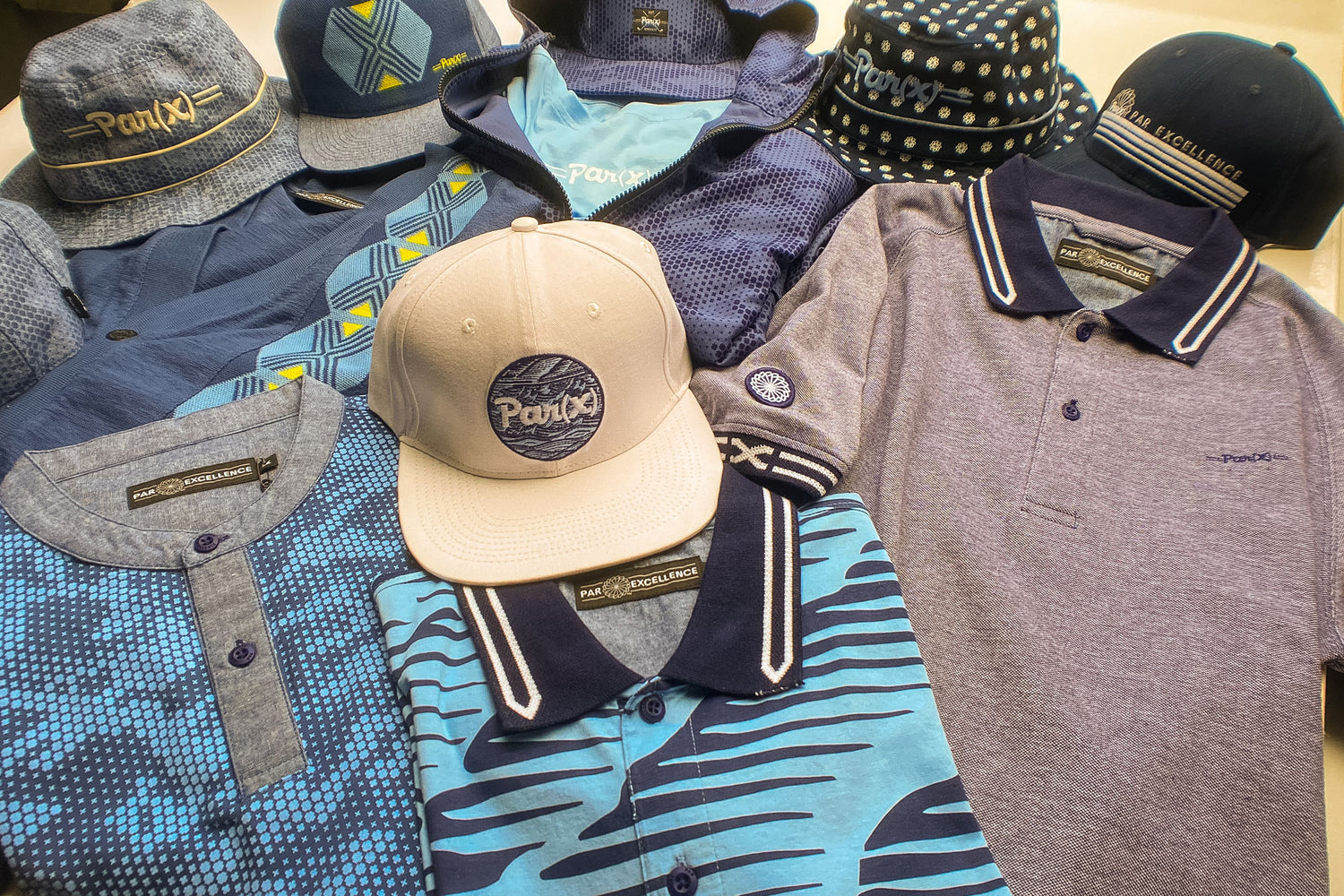 OUT•FITTING THE FAIRWAY
From snapbacks, to bucket hats, polos,  henleys, hoodies; all can be easily mixed and matched.
The styling found throughout the range will have any golfer Out-'Fitting the rest of the foursome.
Shop the Collection
honoring the past while looking to the future
Each Par(x) style acknowledges and honors golf's diversity and global history. 
Classic cardigans, knit dresses, and tech vests have been made over with modern patterns. Knit bottoms that pass for chinos feel as comfortable as your favorite sweatpant.
By balancing vintage with contemporary, there's something for every generation.