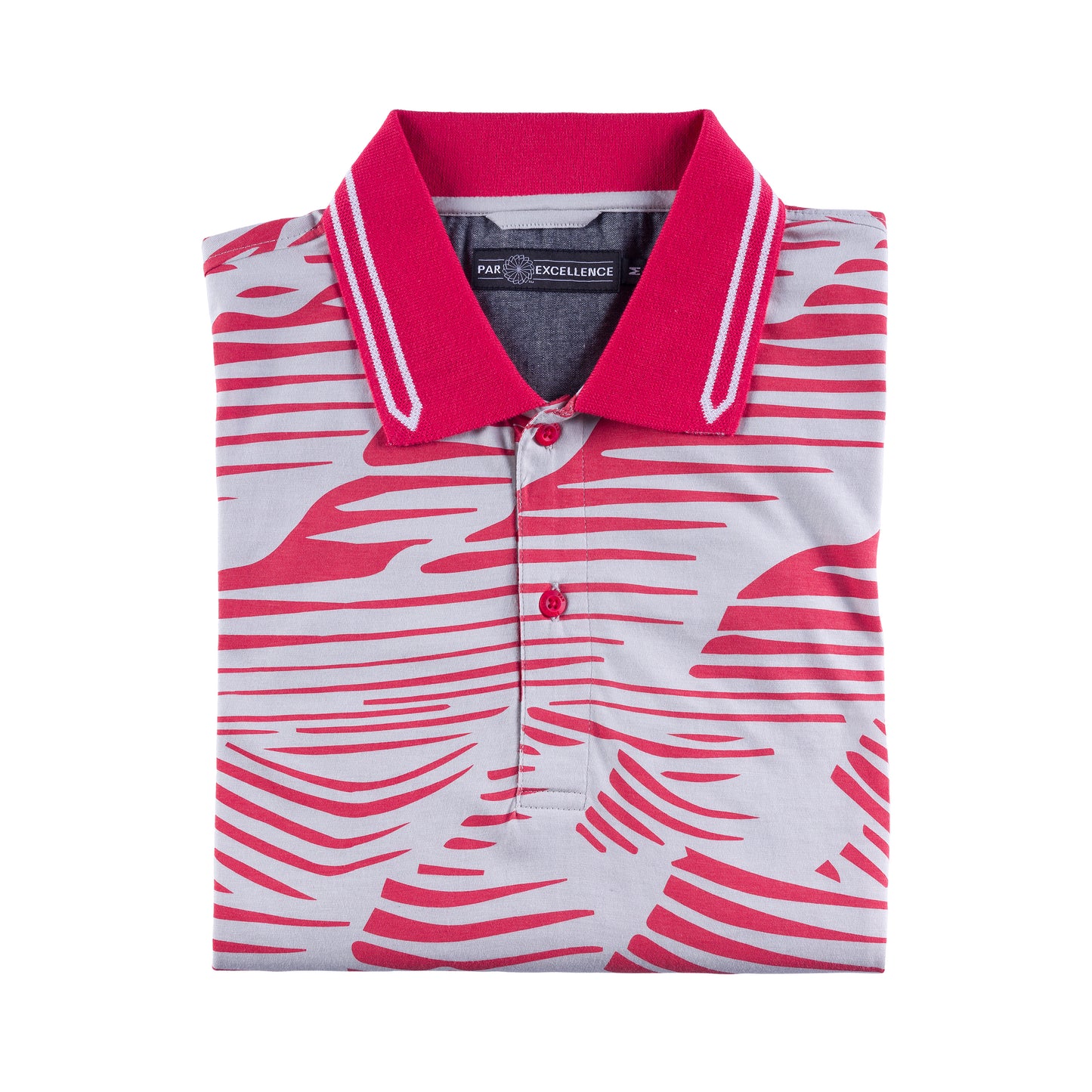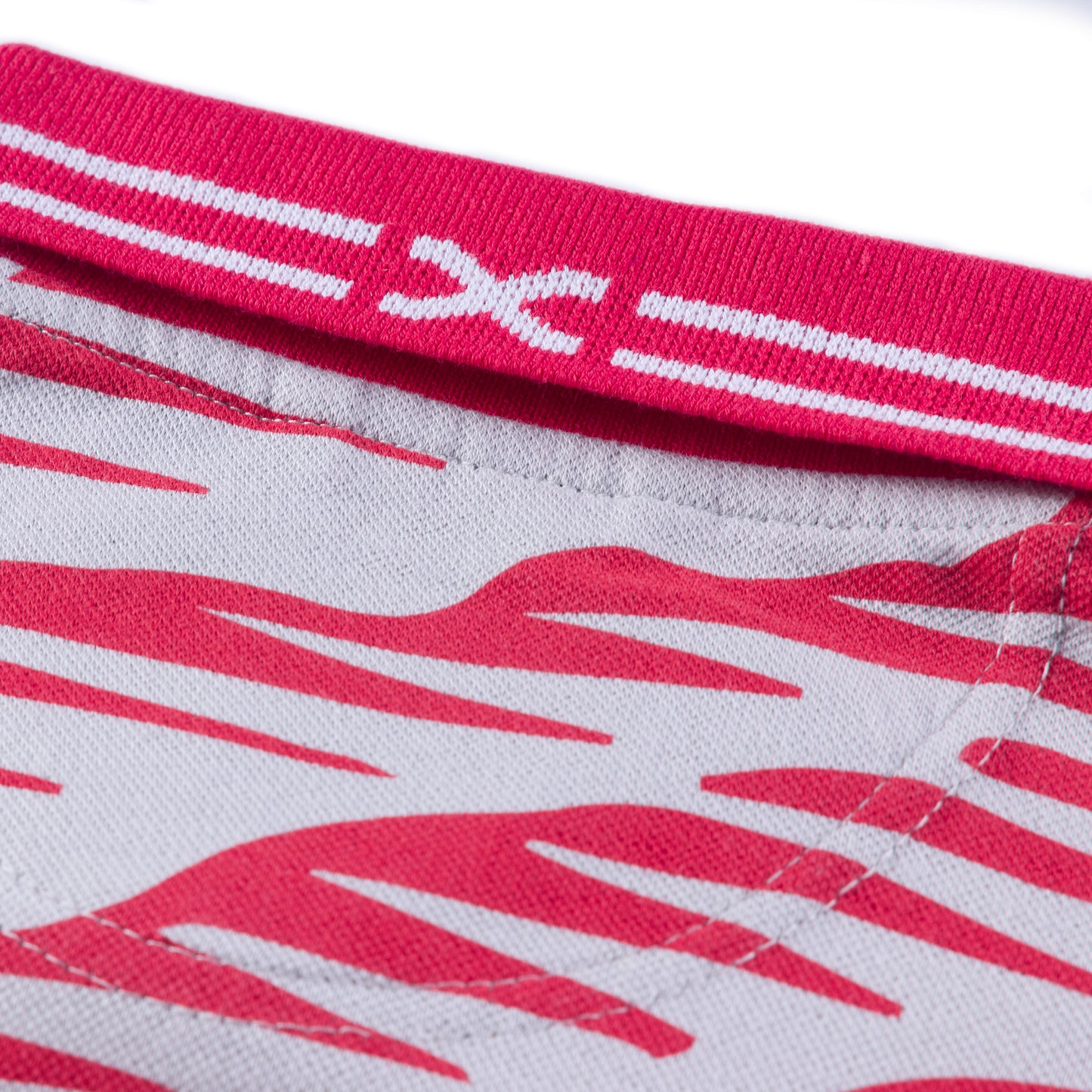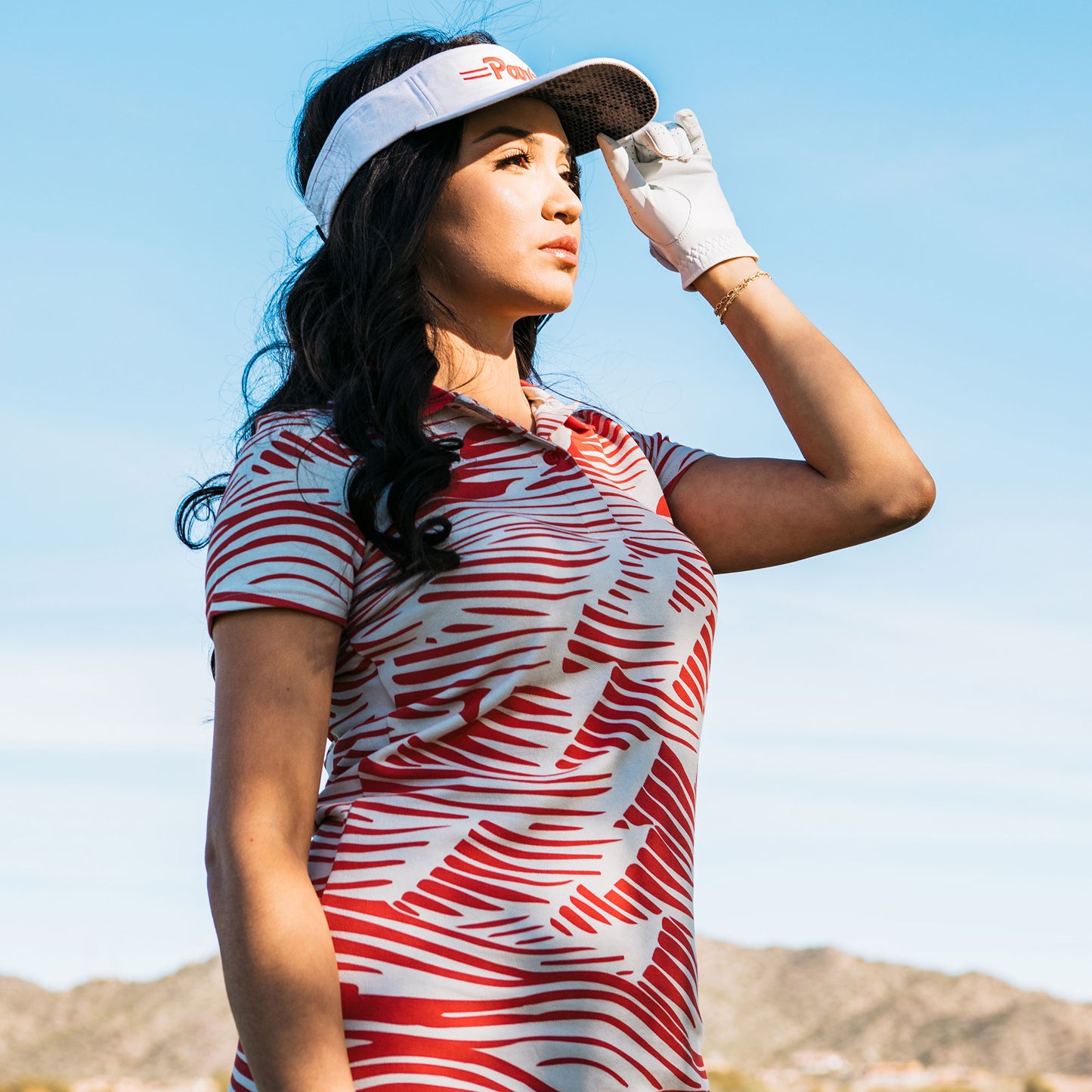 Size Guide Women's SS Knit Dresses
Description

Inspired by Nancy "Marie" Lopez, 3 Time LPGA Major Champion, the Marie DR Dress borrows artwork from the Boom Boom Polo and transforms them into a feminine silhouette. The allover print draws inspiration from the earth, wind and sea elements. The X Stripe jacquard rib polo provide tasteful branding to this dress which can easily withstand a round on the course or a few sets on the hard court. Pair with the Neale Visor or the Jesper WV Snapback Cap to complete the ensemble.

Distinctive Features

• Stretch Pique with NW Wave Inspired Print
• X Striped Jacquard Rib Collar
• Silicone Coated Buttons
• Tactful Sleeve "P-Swing" Patch
• Fit is True to Size
• Fabrics utilize Filium® 2.0 Activation

Craft Clothing

All of the Par X range is consciously crafted in small batch production runs. Fabrics are made to order to minimize wastage. Restocking of styles after they sell through is not guaranteed.