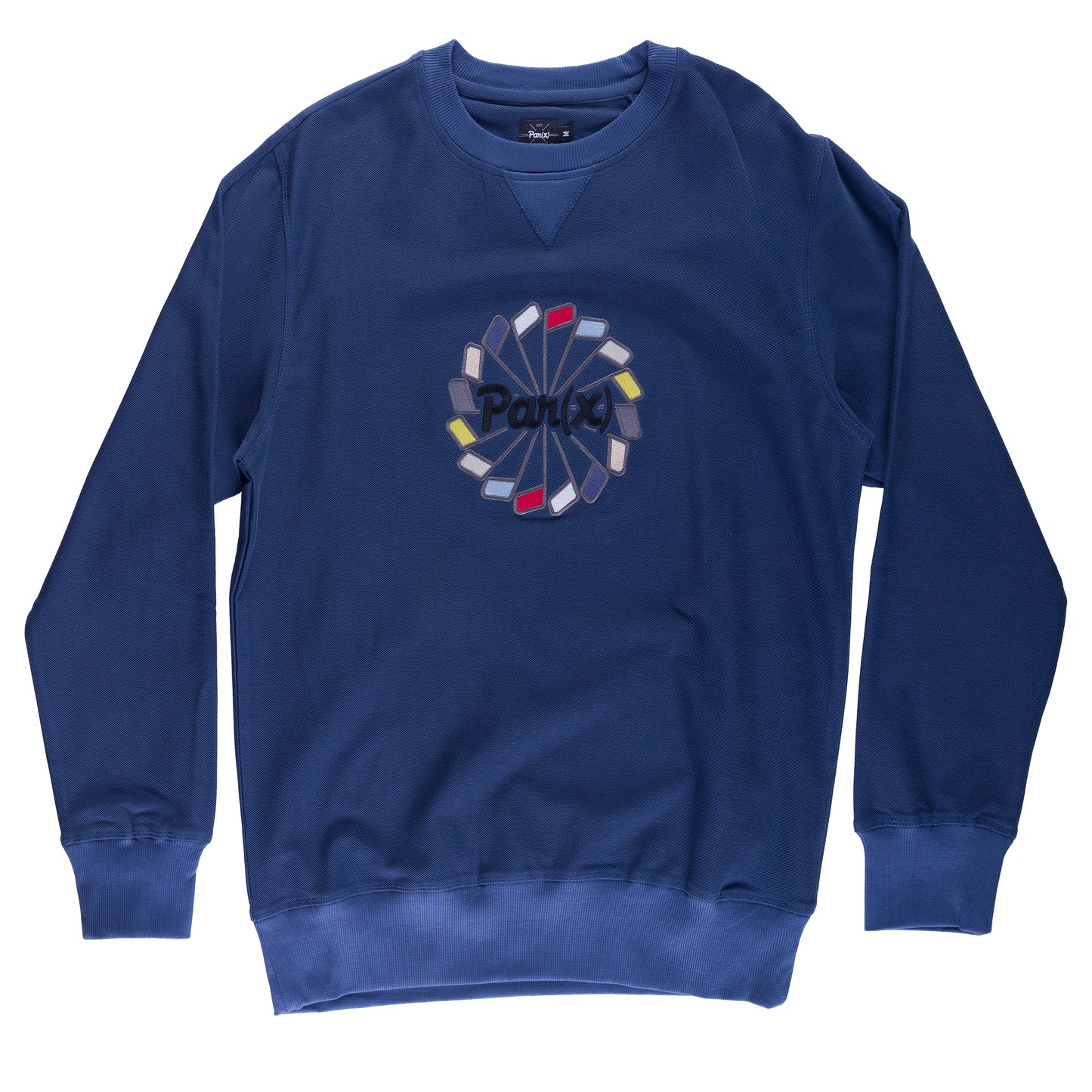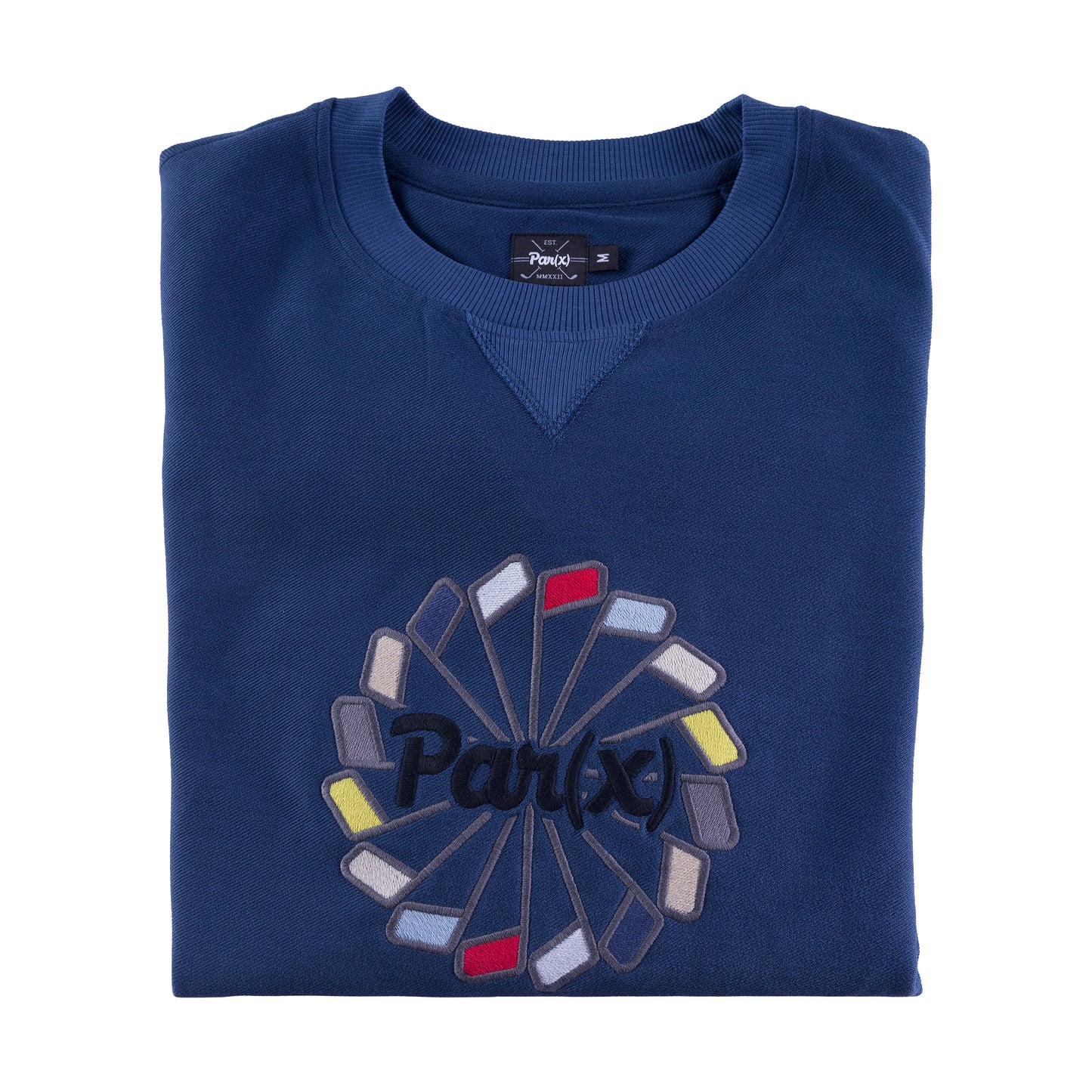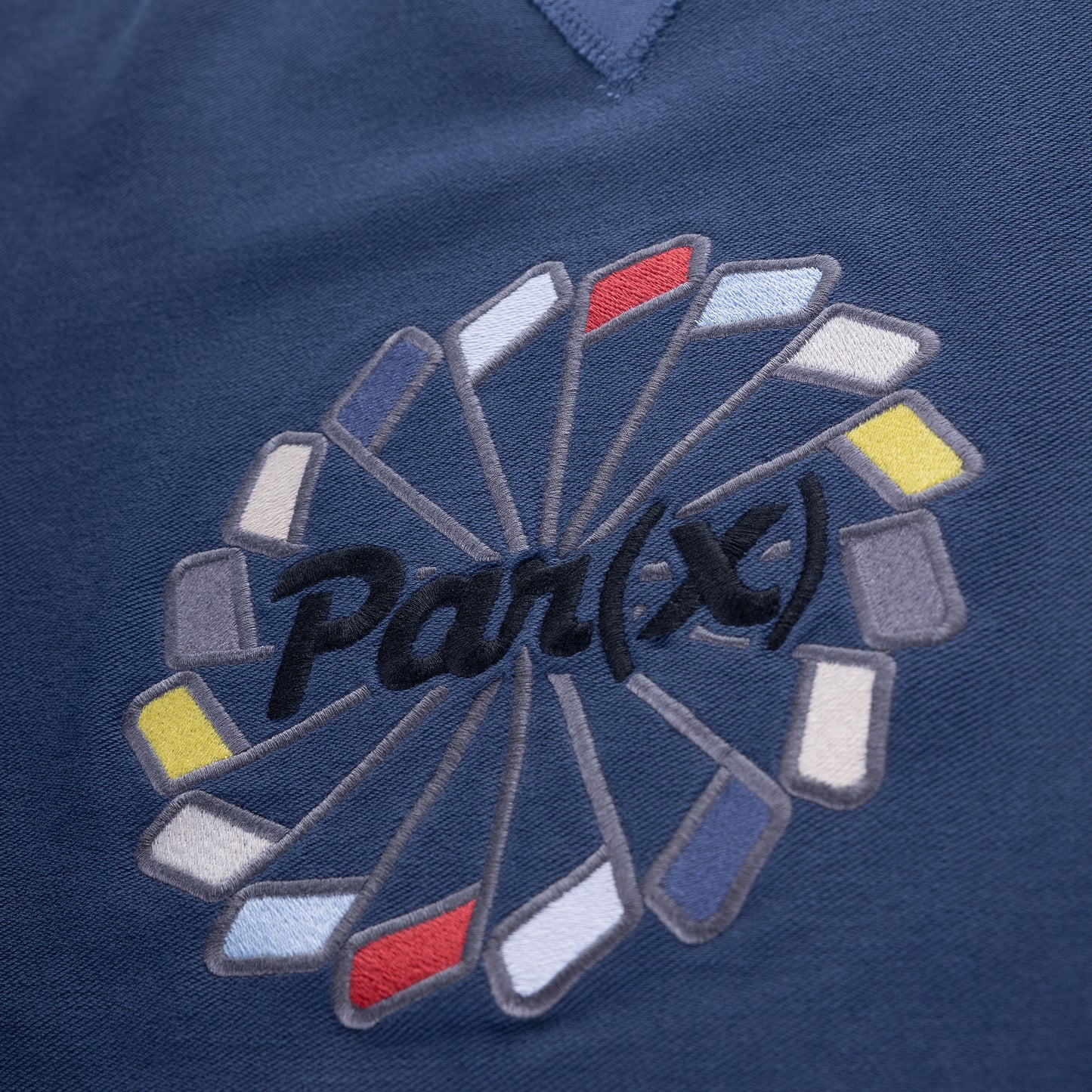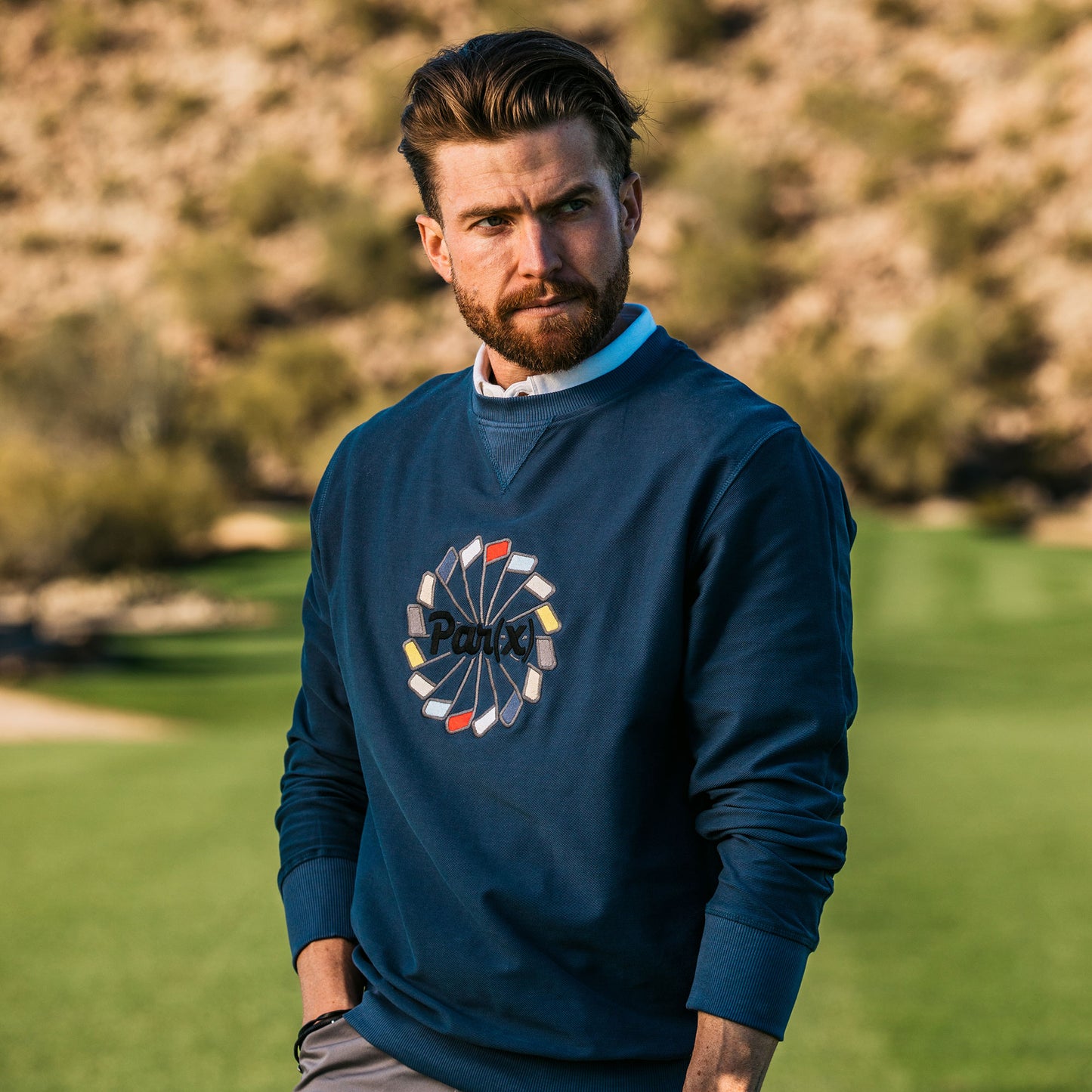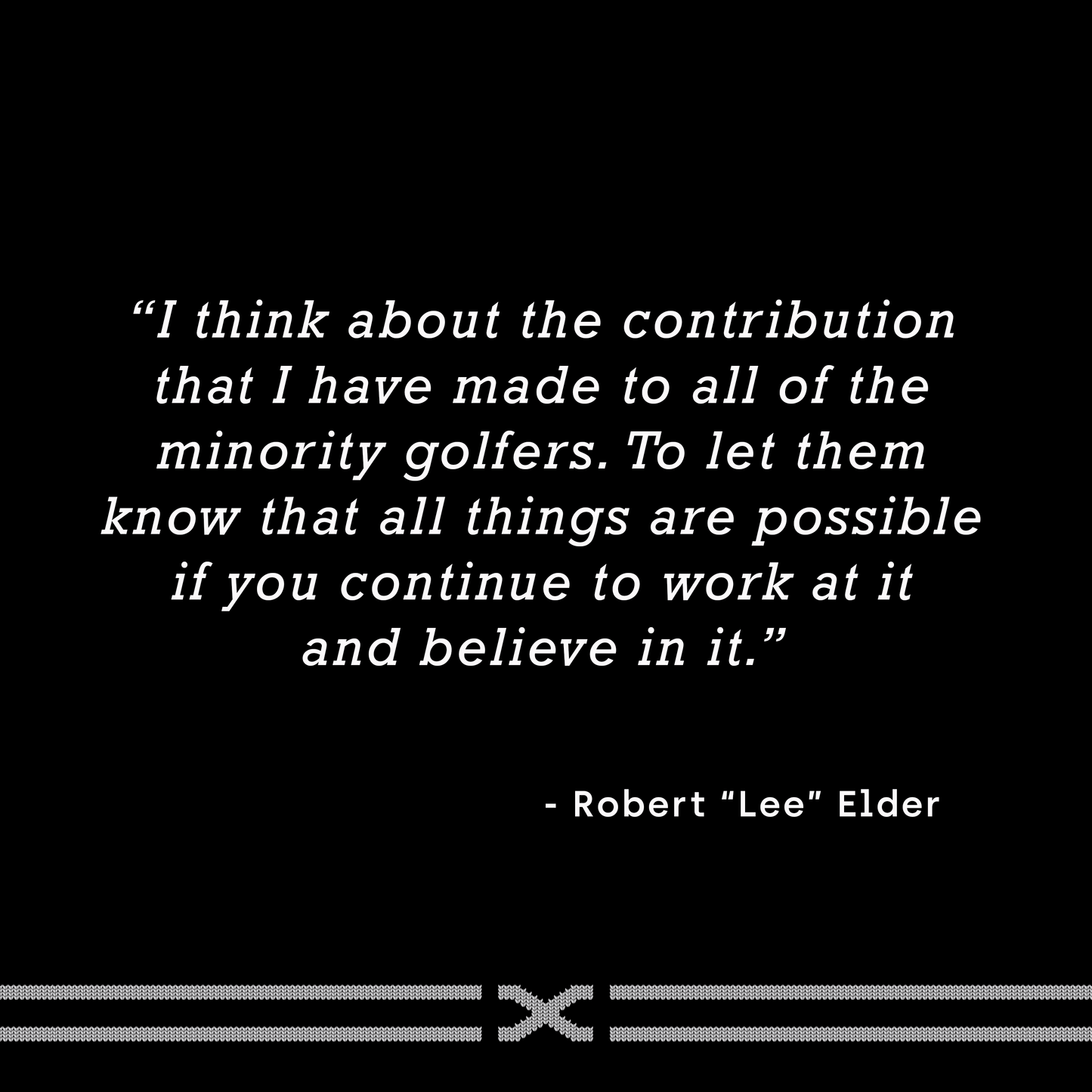 Size Guide - Men's Midlayer Knits
Description

With this style we pay tribute to Robert "Lee" Elder, 1st African American to compete in The Masters.The Lee embroidered graphic crew updates the classic sweatshirt in Par X's Reverse Twill Knit Fabric. A unique sleeve design with a set-in front and raglan back allows for an unrestricted swing. Featured in Vindigo the Lee is also available in Filigree.

Distinctive Features

• Hybrid Set-In Raglan Sleeve Design
• Logo coordinates with entire collection
• Loopfront Reverse Twill Knit lends a silken hand feel
• Sleeves, Bottom and Collar are all capped in Heavy Duty 2x2 Flat Rib
• Fit is True to Size
• Fabrics utilize Filium® 2.0 Activation

Craft Clothing

All of the Par X range is consciously crafted in small batch production runs. Fabrics are made to order to minimize wastage. Restocking of styles after they sell through is not guaranteed.