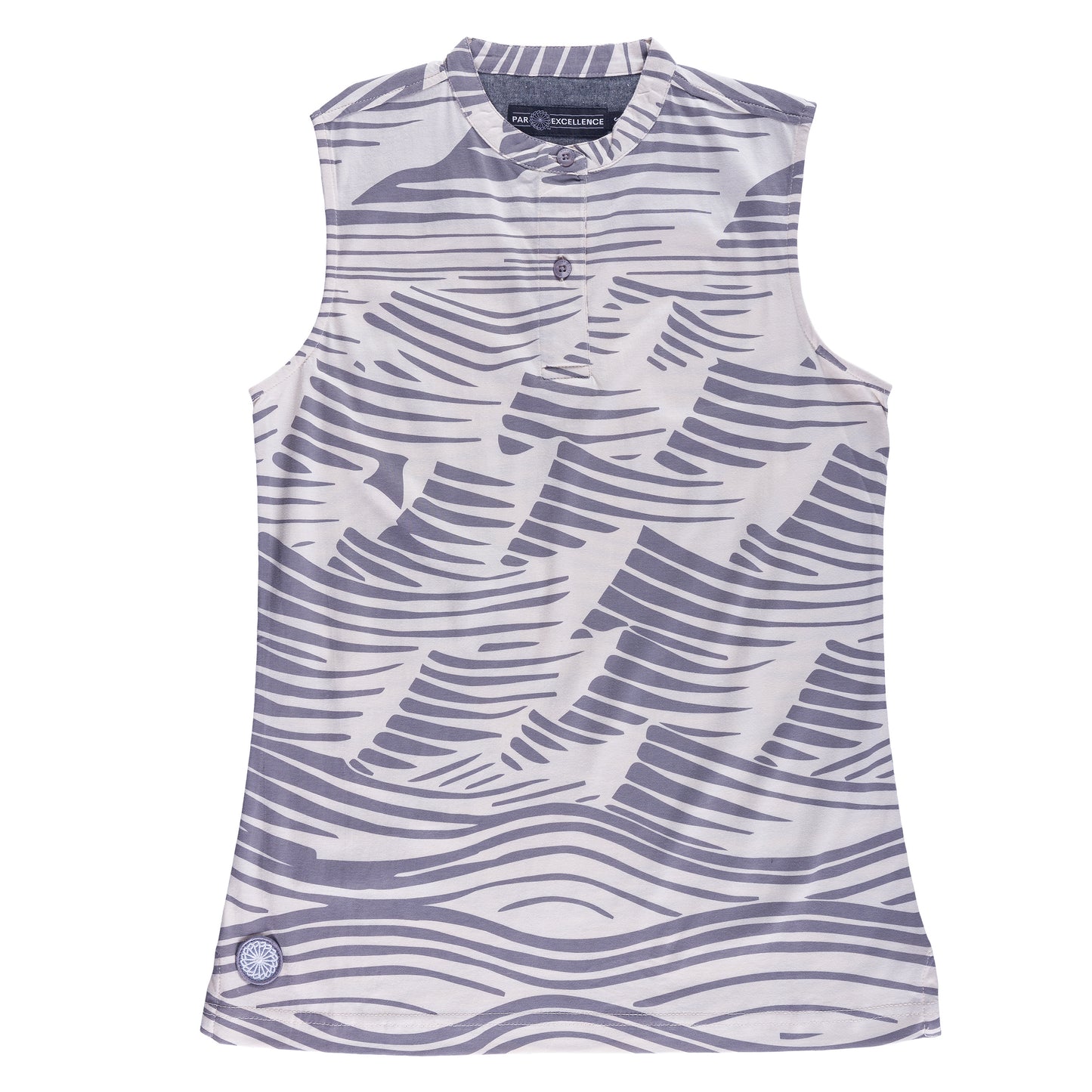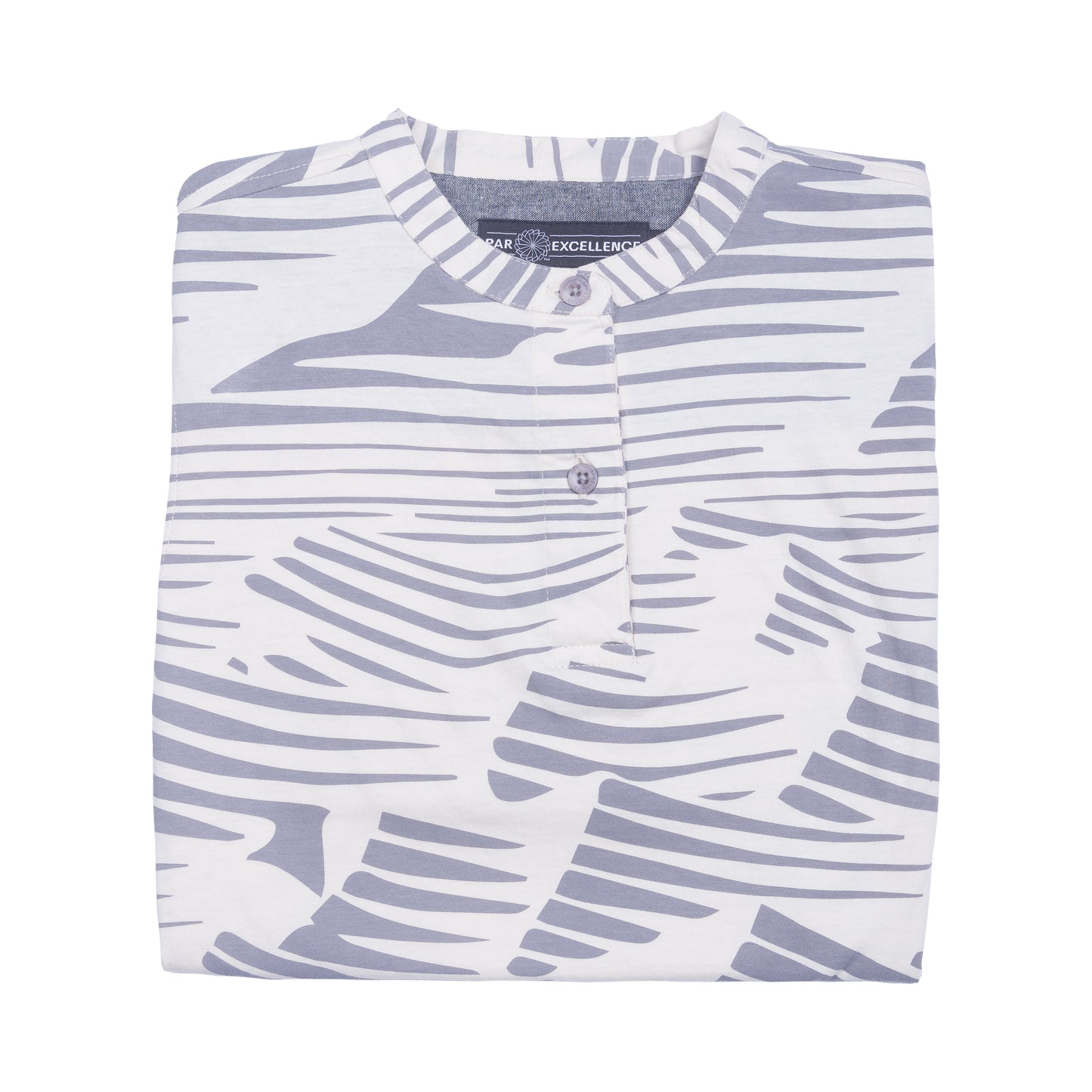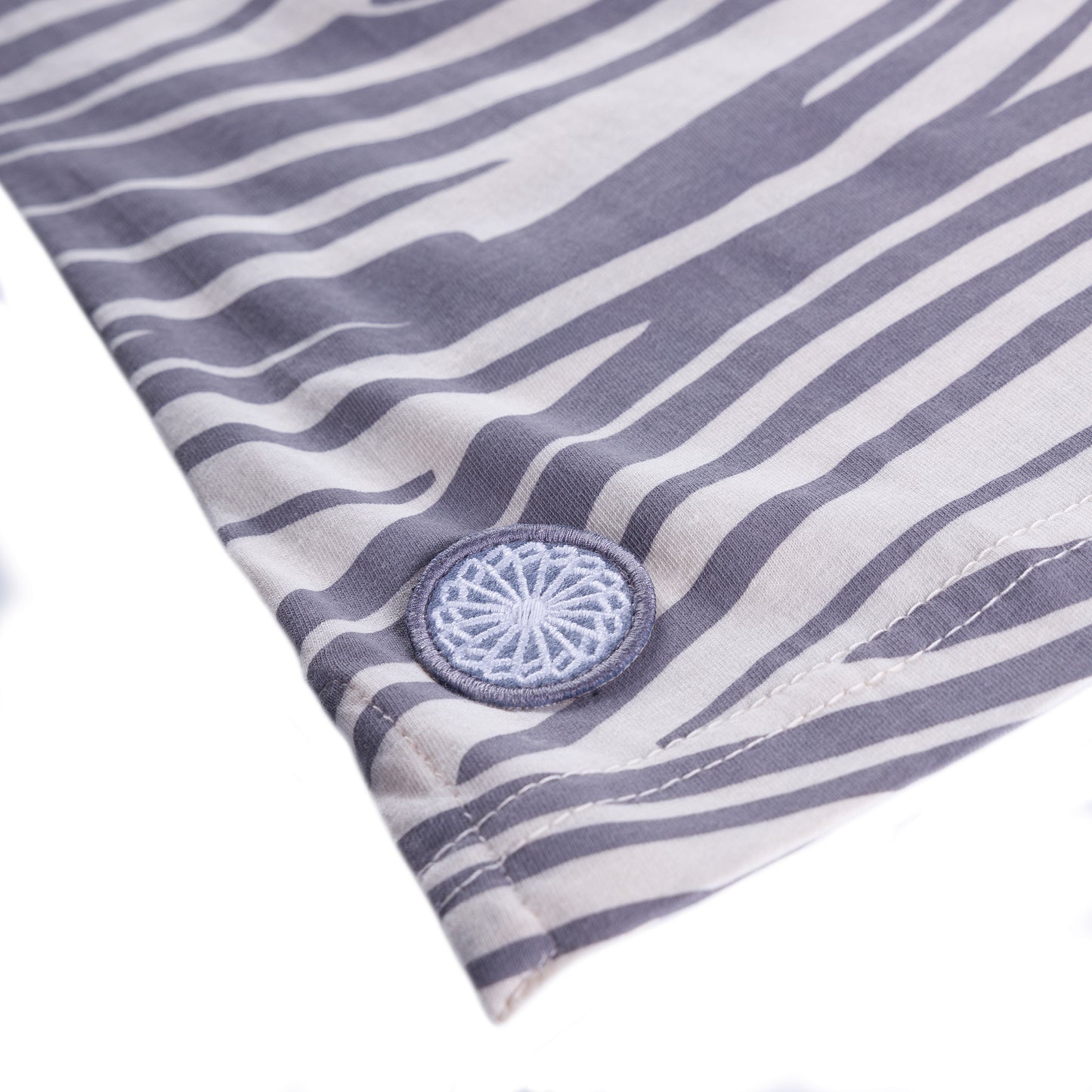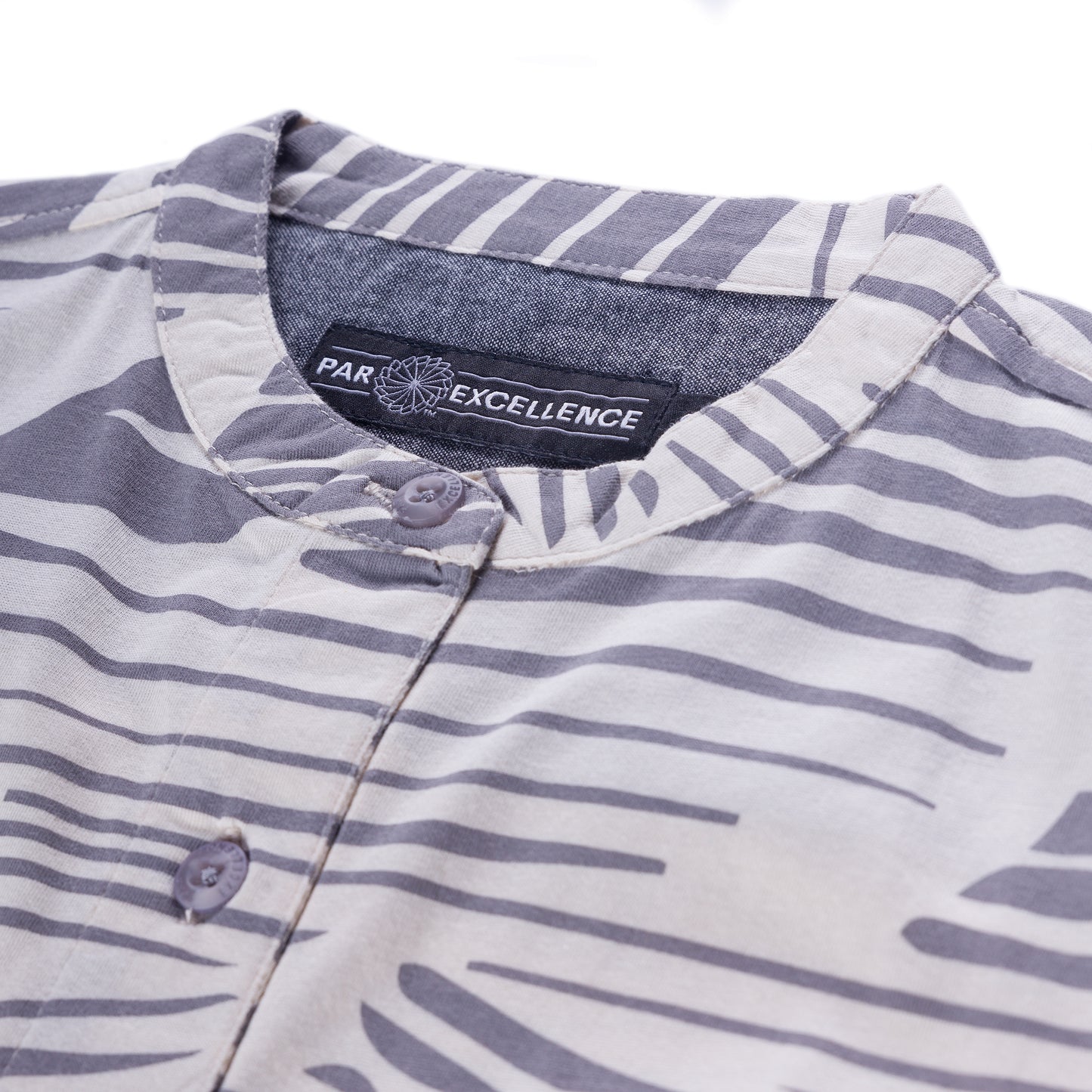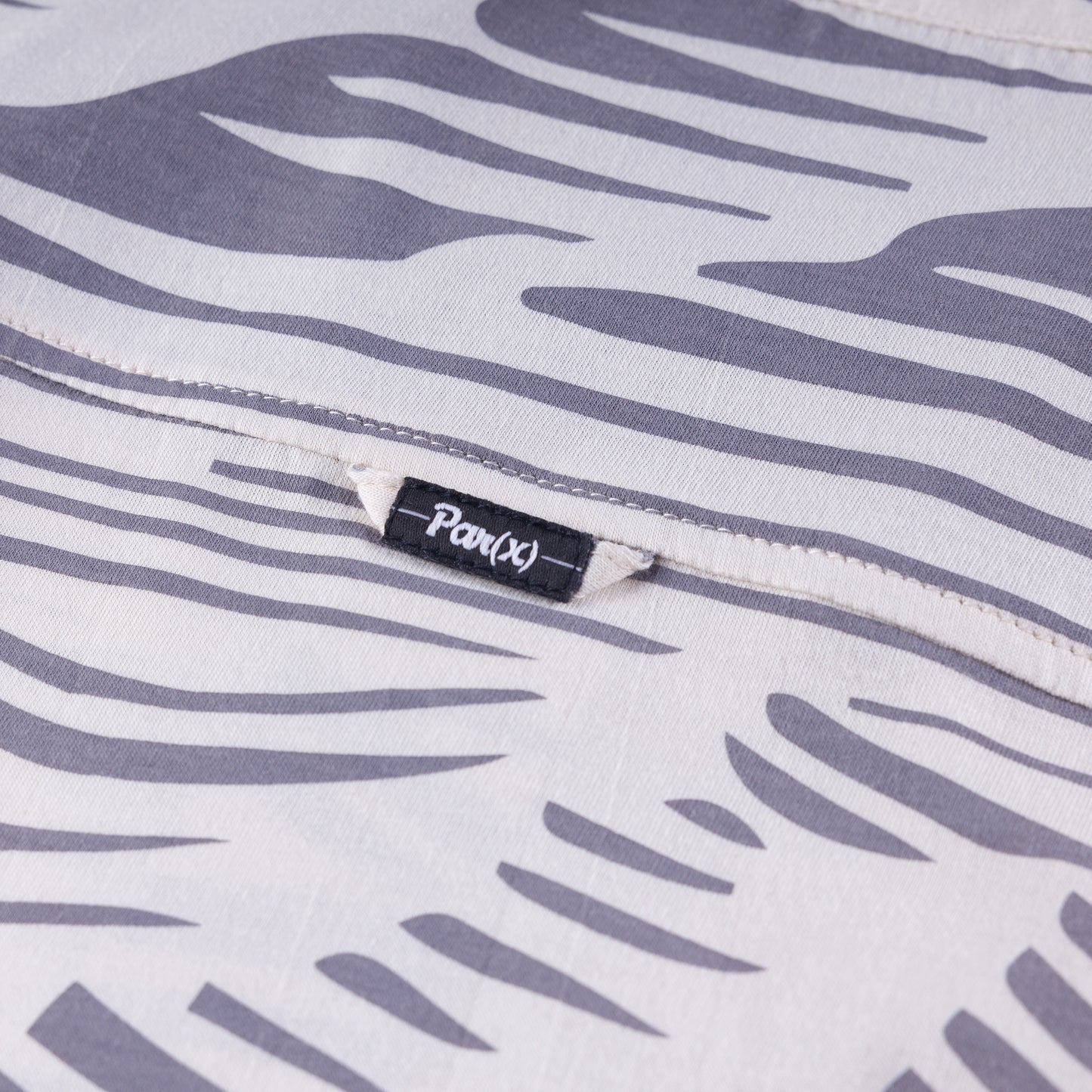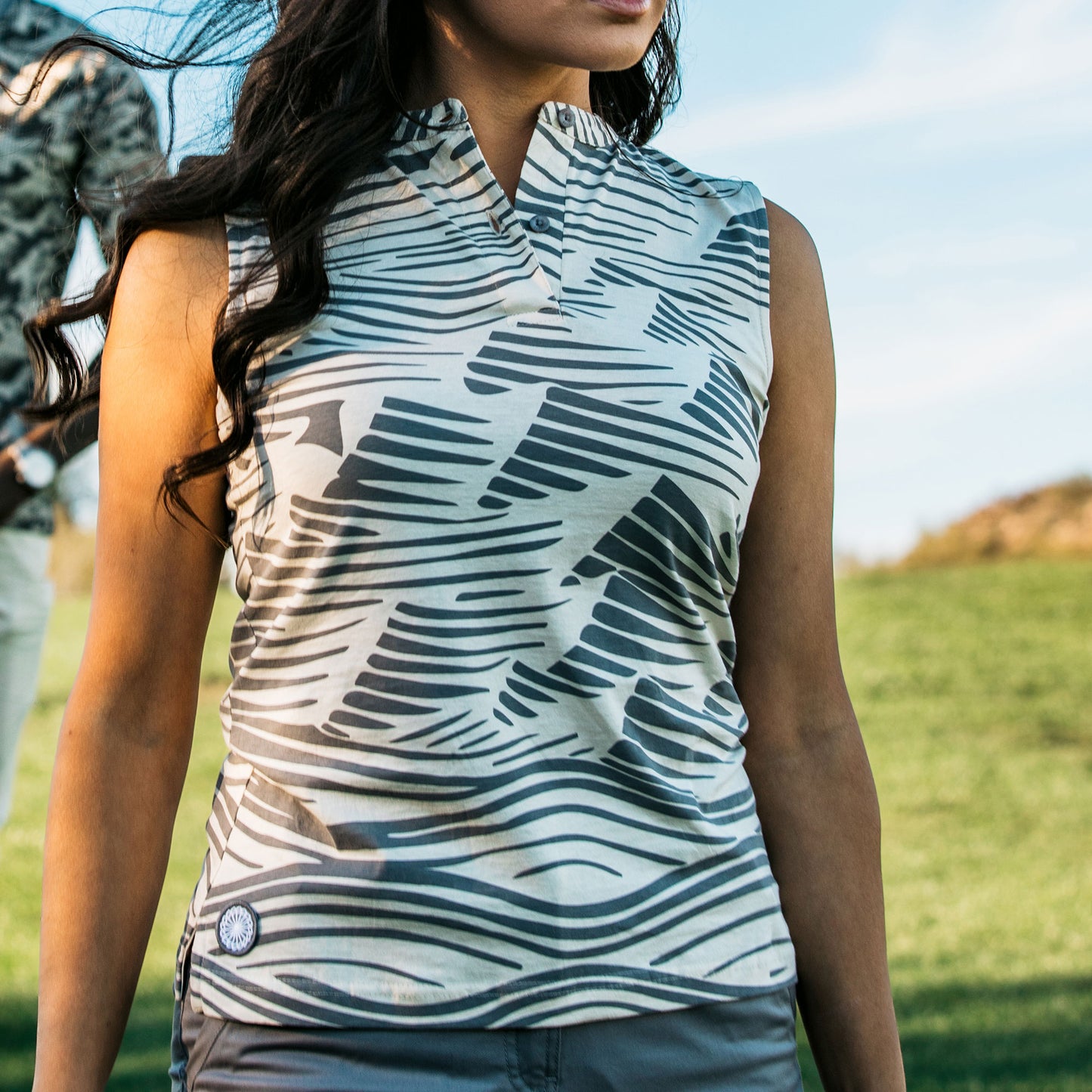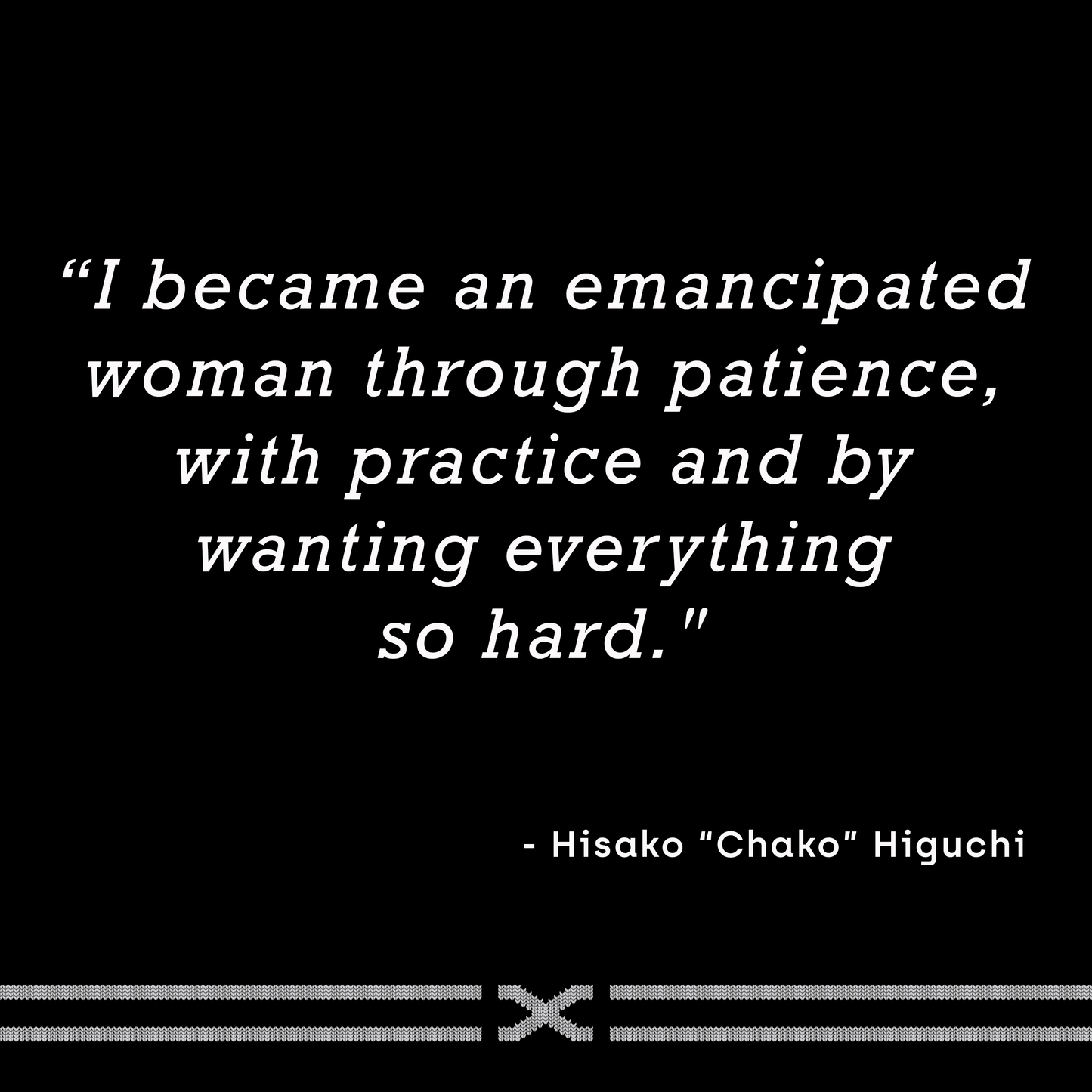 Size Guide - Women's Sleeveless Knit Tops
Description

First Japanese golfer inducted into World Golf Hall of Fame Hisako "Chako" Higuchi is the inspiration behind this style. The Chako SL WV utilizes a 40 singles jersey that is super lightweight and promotes ventilation. The sleeveless design provides open movement. The allover print graphic is in a Bone - Filigree colorway. It can be paired with the Jesper WV Cap.

Distinctive Features

• Superfine 40 Singles Jersey with NW Wave Inspired Graphic
• Chambray Interior facing
• Silicone Coated Buttons
• Subtle Sleeve "P-Swing" Patch
• Fit is True to Size
• Fabrics utilize Filium® 2.0 Activation

Craft Clothing

All of the Par X range is consciously crafted in small batch production runs. Fabrics are made to order to minimize wastage. Restocking of styles after they sell through is not guaranteed.