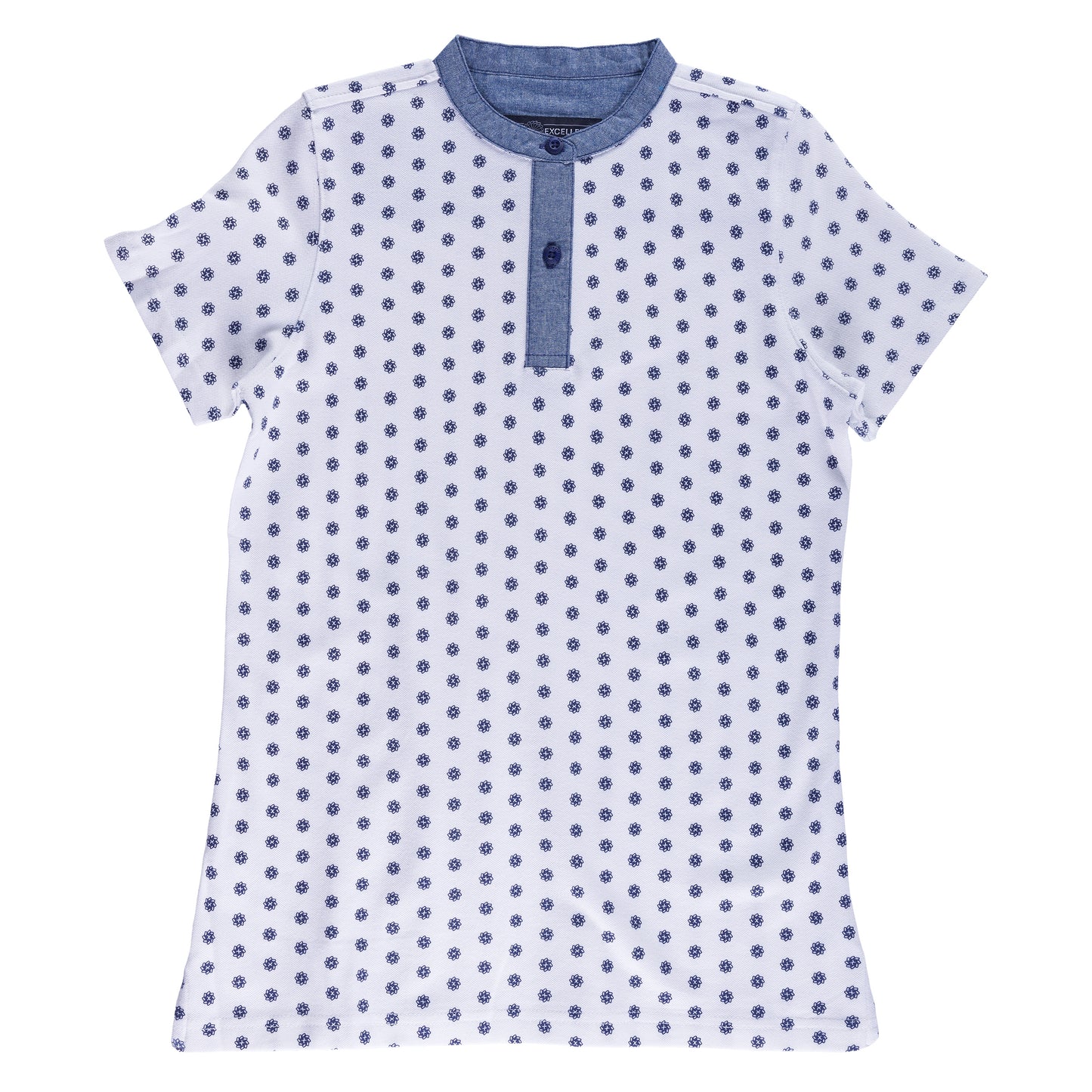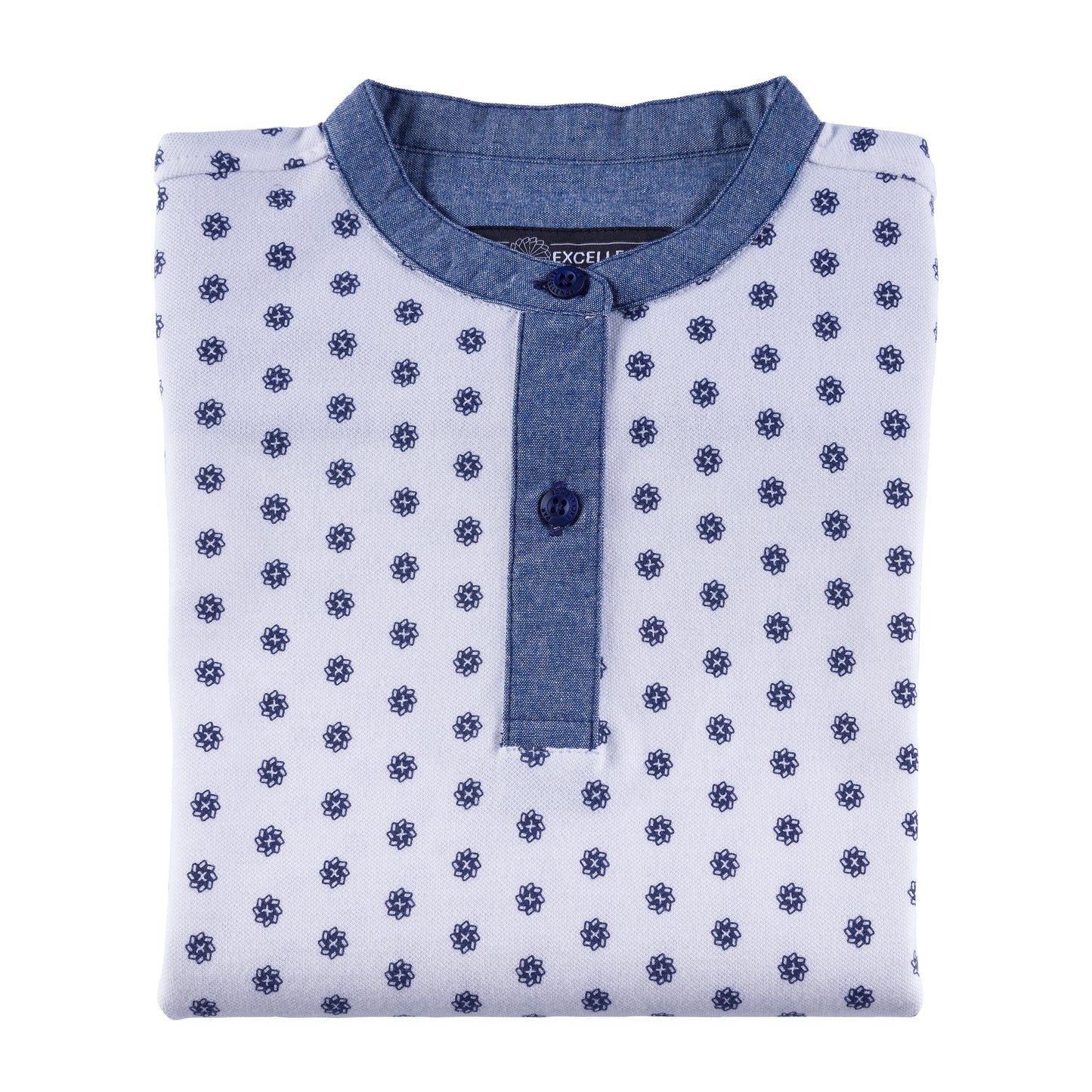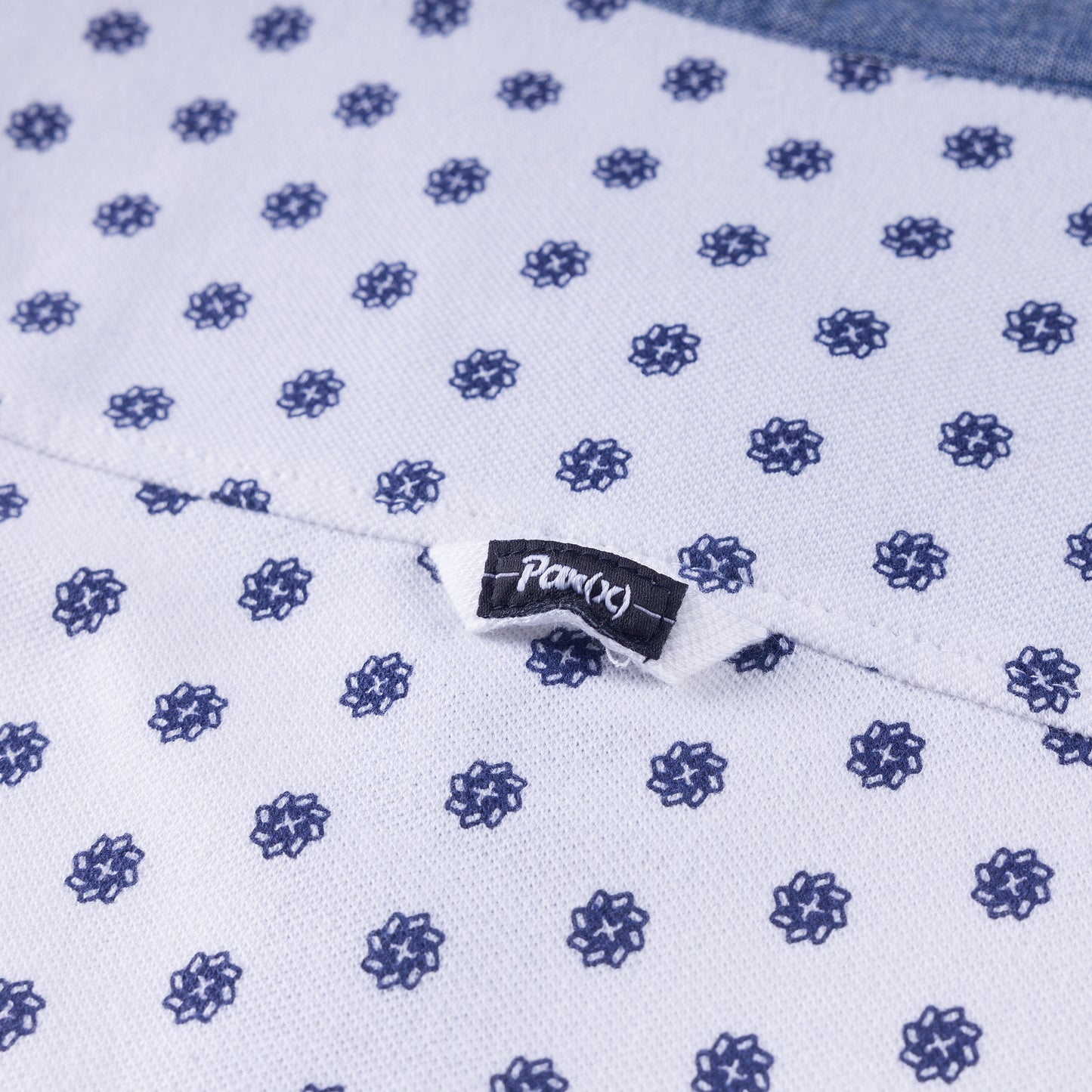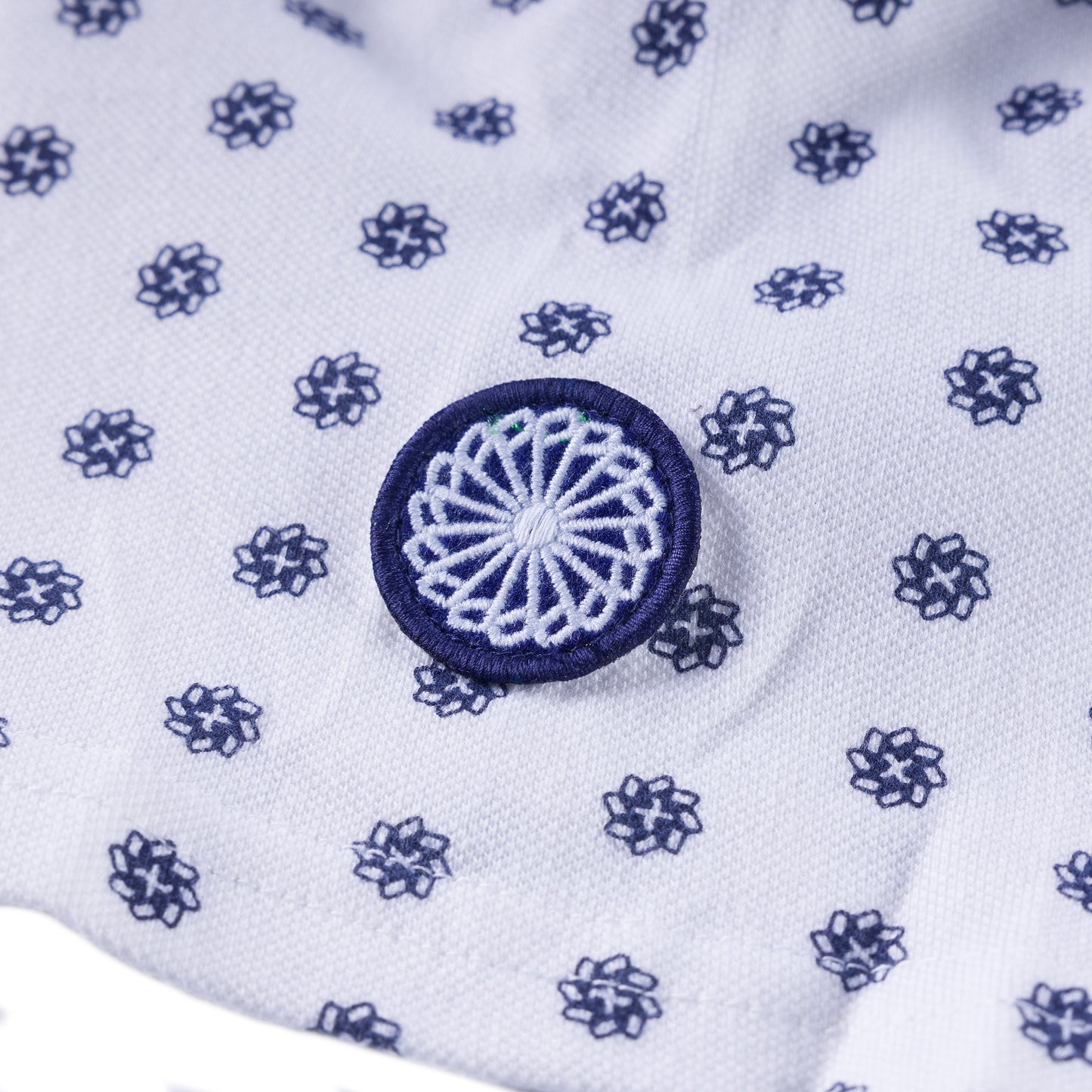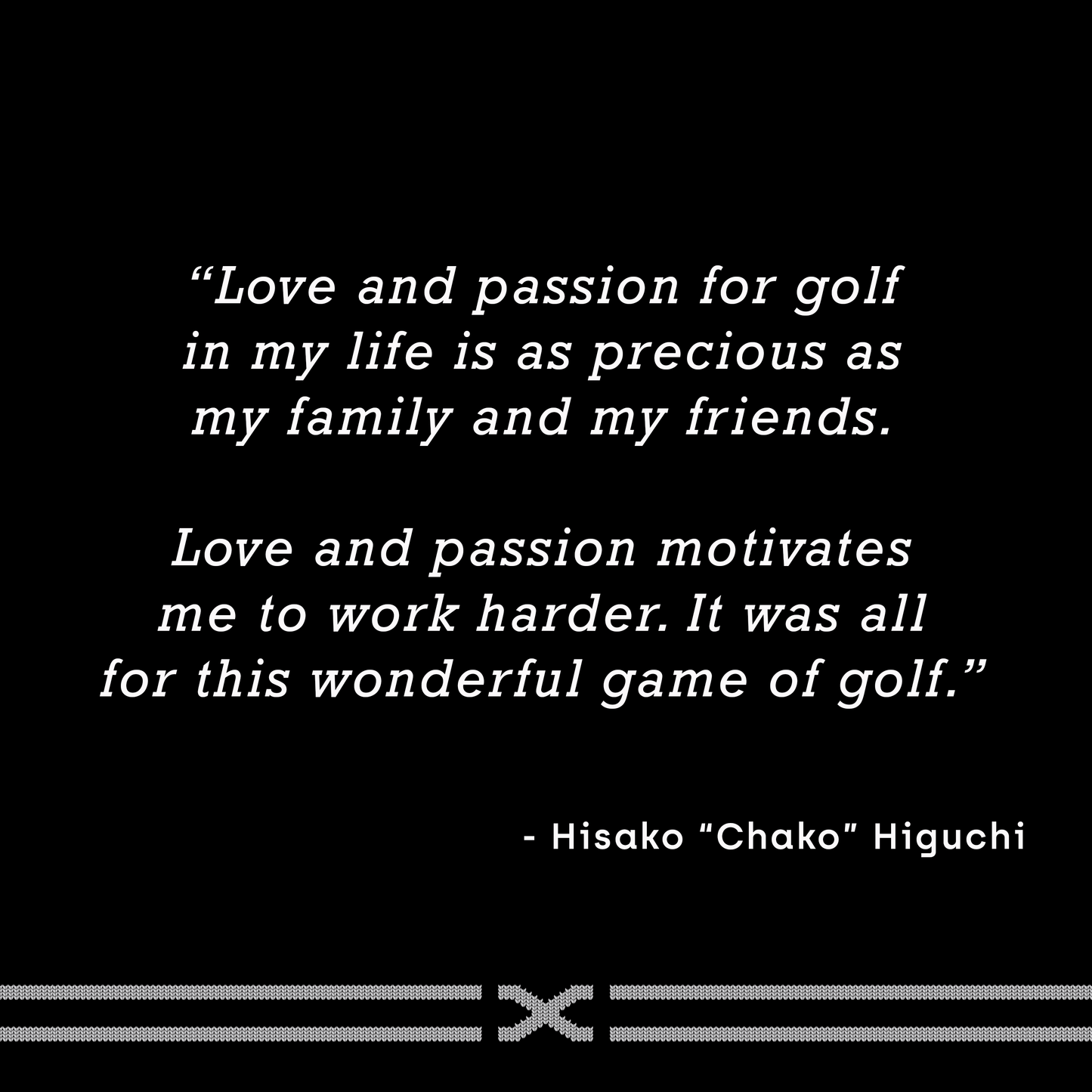 Size Guide - Women's SS Knit Tops
Description

Inspired by the most winningest golfer in LPGA Japan, Hisako "Chako" Higuchi, the Chako XW is a banded collar henley utilizing the distinctive White - Eclipse X Wheel Printed Pique. The short sleeve length allows for a wide range of motion while the contrast Blue Chambray collar provides a refined touch. This style coordinates with the Neale visor or the Ben XW Clubhouse Cap.

Distinctive Features

• X Wheel Printed Pique Pattern
• Chambray Collar and Placket
• Silicone Coated Buttons
• Locker Loop Detail at Center Back
• Discreet Sleeve "P-Swing" Patch
• Fit is True to Size
• Fabrics utilize Filium® 2.0 Activation

Craft Clothing

All of the Par X range is consciously crafted in small batch production runs. Fabrics are made to order to minimize wastage. Restocking of styles after they sell through is not guaranteed.