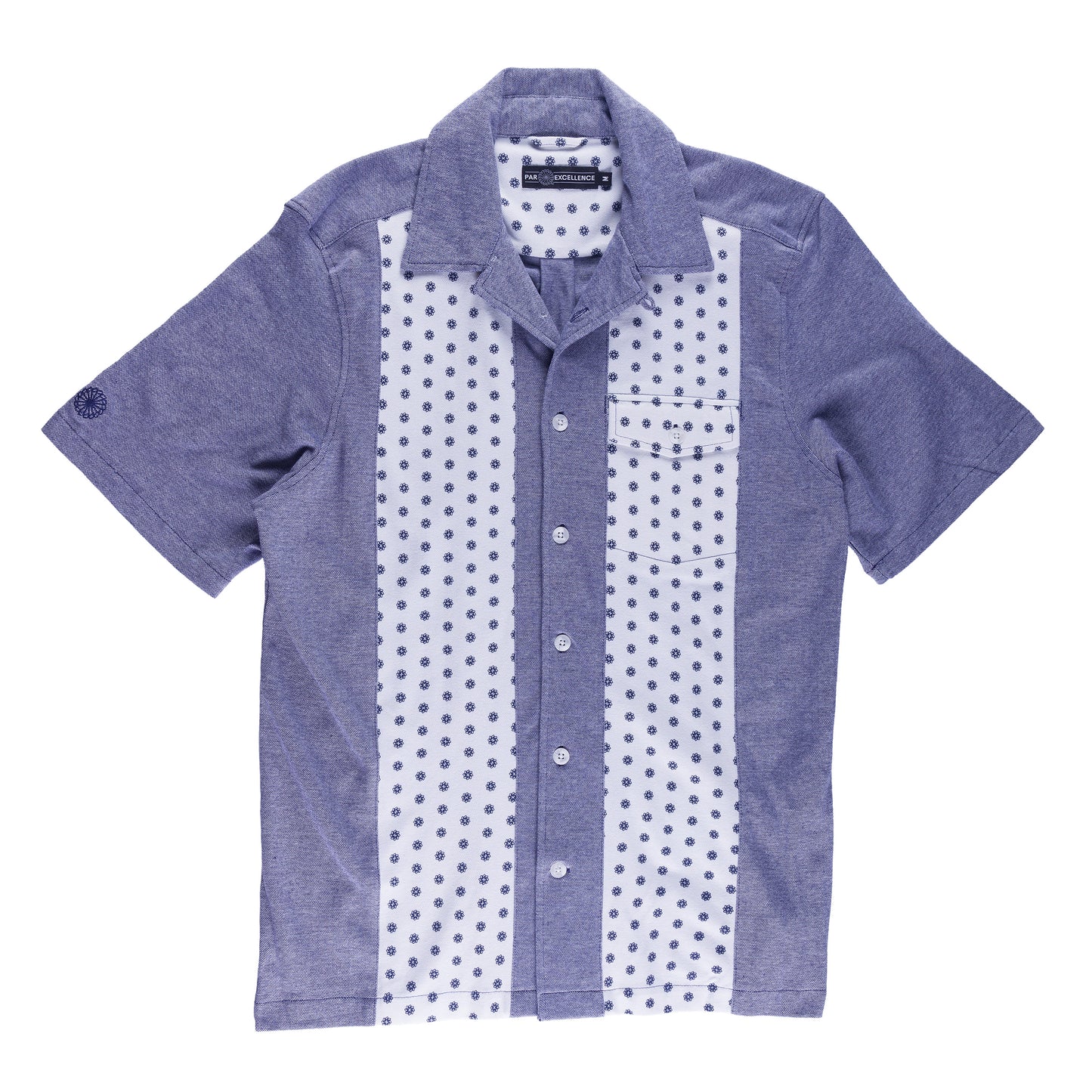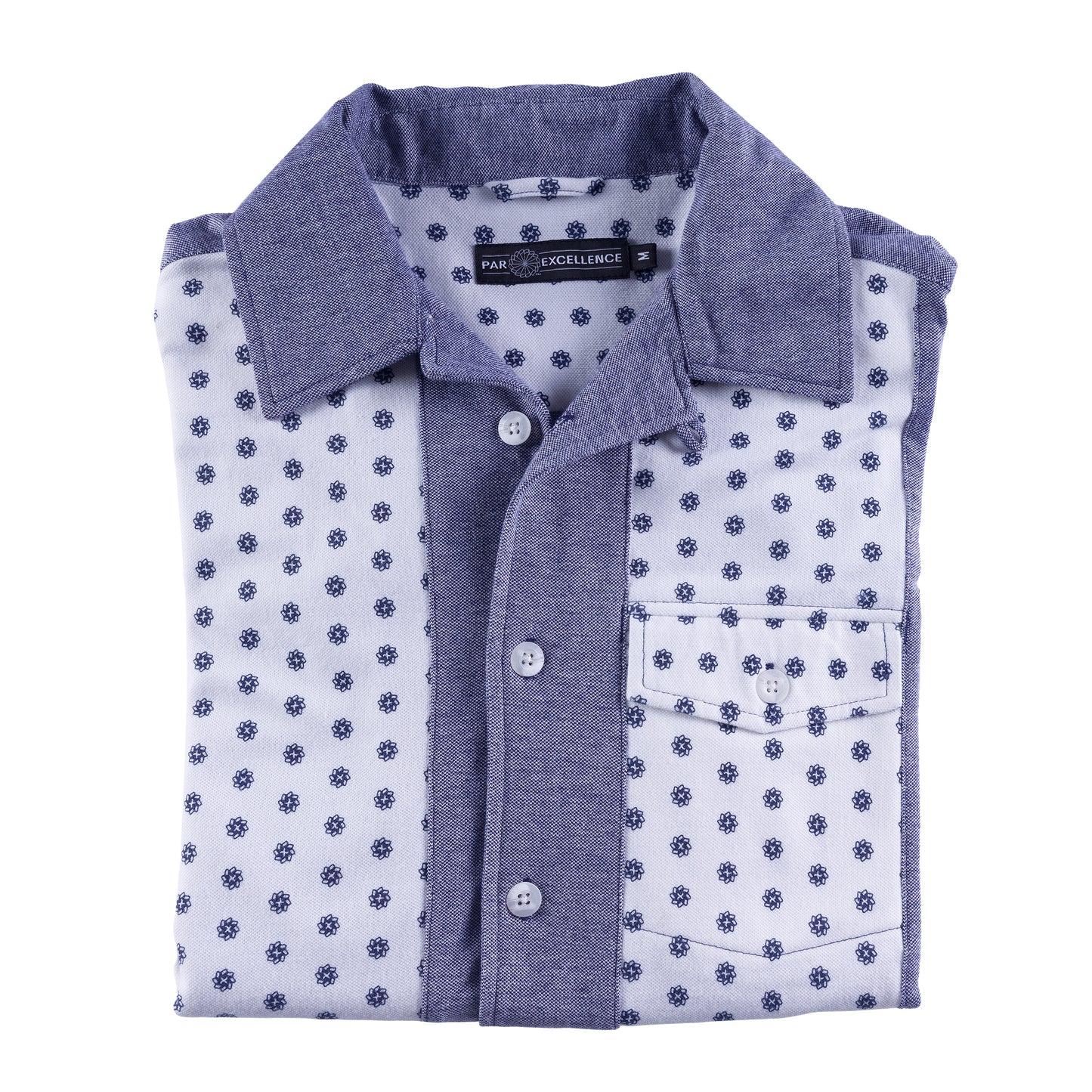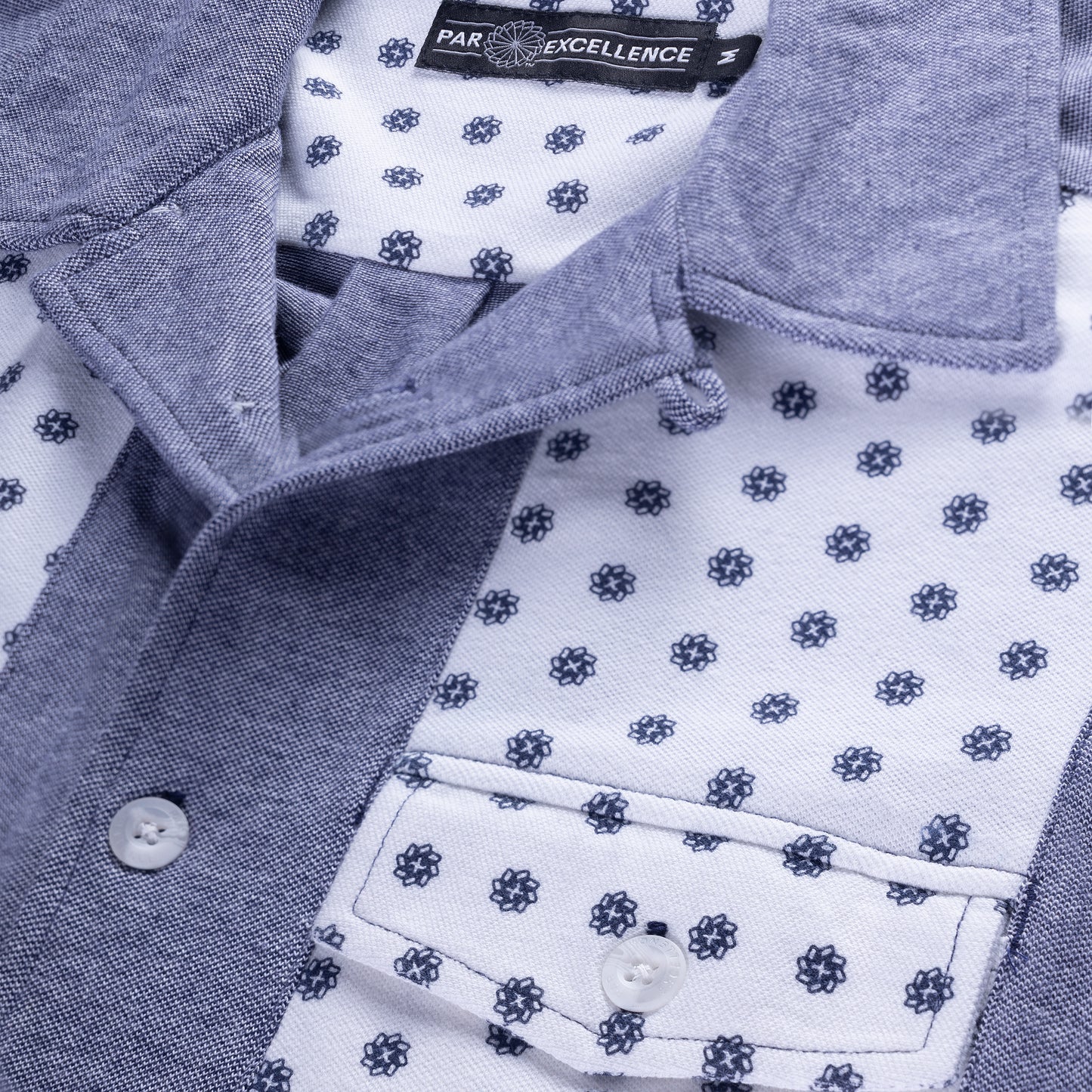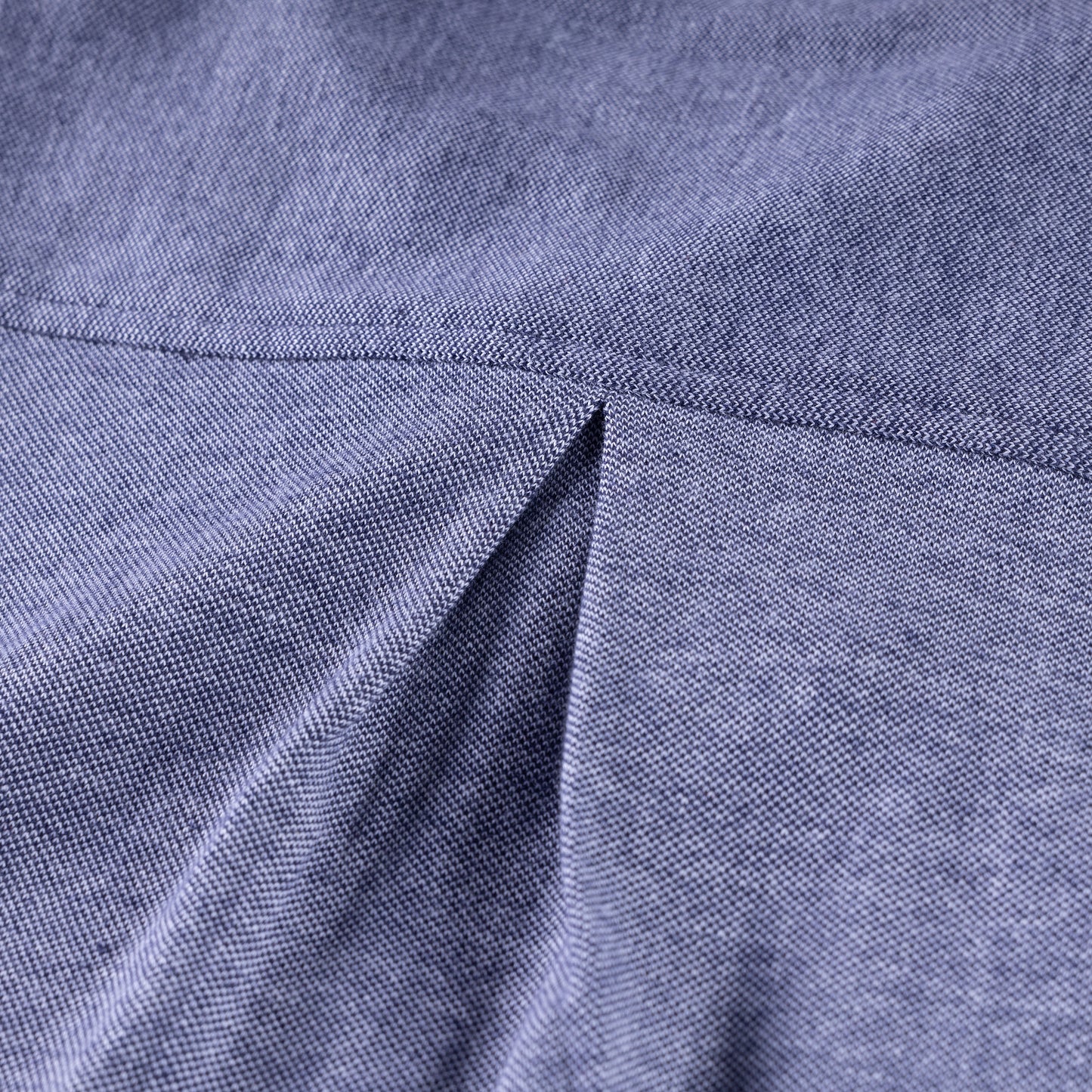 Size Guide - Men's SS Btn Up Tops
Description

With this style we pay tribute to Juan "Antonio" (Chi-Chi) Rodriguez, first Puerto Rican Golfer inducted into the World Golf Hall of Fame.The Antonio XW combines our 2 Tone Pique with the X Wheel Pattern in a camp shirt style. Featured in Hamachi the shirt is also offred in JV Red and Eclipse. Pair the Antonio XW top with the Ben XW Clubhouse Cap for a retro style outfit.

Distinctive Features

• Vintage Inspired Camp Shirt Styling
• Par X Exclusive Yarn Dyed Knit Pique
• Center Back Inverted Pleat provides give
• Side Splits enables shirt to be untucked
• A Slightly boxier fit
• Fabrics utilize Filium® 2.0 Activation

Craft Clothing

All of the Par X range is consciously crafted in small batch production runs. Fabrics are made to order to minimize wastage. Restocking of styles after they sell through is not guaranteed.